Dealing with the inevitable fact that long term employees are likely at some point to have children and require leave, is a difficulty faced by all businesses. While some companies, like Google and Apple, have looked to make the corporate playing field more even, by offering to freeze eggs and offer fertility treatment to female workers, Netflix is going a different route. It's now announced, that any new parents will be offered unlimited maternity and paternity leave for the child's first year, with full pay.
"At Netflix, we work hard to foster a "freedom and responsibility" culture that gives our employees context about our business and the freedom to make their own decisions along with the accompanying responsibility," the firm said in a blog post. "With this in mind, today we're introducing an unlimited leave policy for new moms and dads that allows them to take off as much time as they want during the first year after a child's birth or adoption."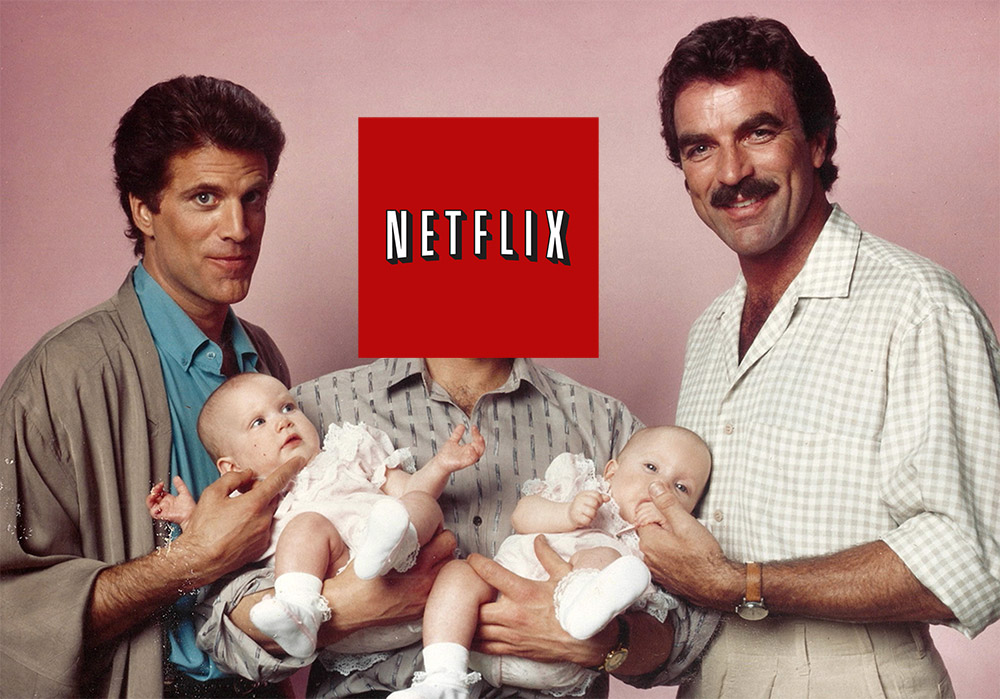 Netflix already offers unlimited sick and holiday leave/pay to all employees
On top of this, Netflix is also guaranteeing people's jobs will be there when they return, in whatever capacity they wish to return to it. Whether they request part-time or full-time hours, Netflix is happy to oblige. It's even claiming to allow parents to return for a short while during that first year and then take more time off if needed. It's all down to them, and they are being given ultimate flexibility by their employer.
Why is Netflix doing all this? Because it believes that the only way it can continue to grow is by having the best people on board and that means making their work environment better than elsewhere. By giving them the flexibility of unlimited and fully paid leave, Netflix makes that stressful period of life far easier, something that few other companies do.
"This new policy, combined with our unlimited time off, allows employees to be supported during the changes in their lives and return to work more focused and dedicated," said Netflix's chief talent officer, Tawni Cranz.
Discuss on our Facebook page, HERE.
KitGuru Says: Good guy Netflix. This will have a knock on effect in making some people continue to subscribe because they like the company's attitude too. It's a win-win for everyone.