The British government has taken time out from its ban on female ejaculation and face-sitting in porn, to targeting legitimate sexual crime on the Deep Web, with PM David Cameron announcing new legislation to target those that solicit images from children and a new initiative to go after those that run dark net sites.
The new law will make it a criminal offence to even ask for a nude image of a child, regardless of whether the offender receive one or not. This is designed to go after the people that groom children into sexual behaviour, rather than just those that download under-age pornography. This should also make it possible to target those that view live shows, which technically doesn't amount to owning the illicit material.
A new effort is also being made to look into image hash values, whereby child abuse images are given unique identifiers that when shared online, can be detected and flagged. This sort of thing already takes place on sites like Dropbox and Google+, but many other networks don't factor this in. The government plans to create its own hash database that can be used by those sites to further limit clear-web file trading.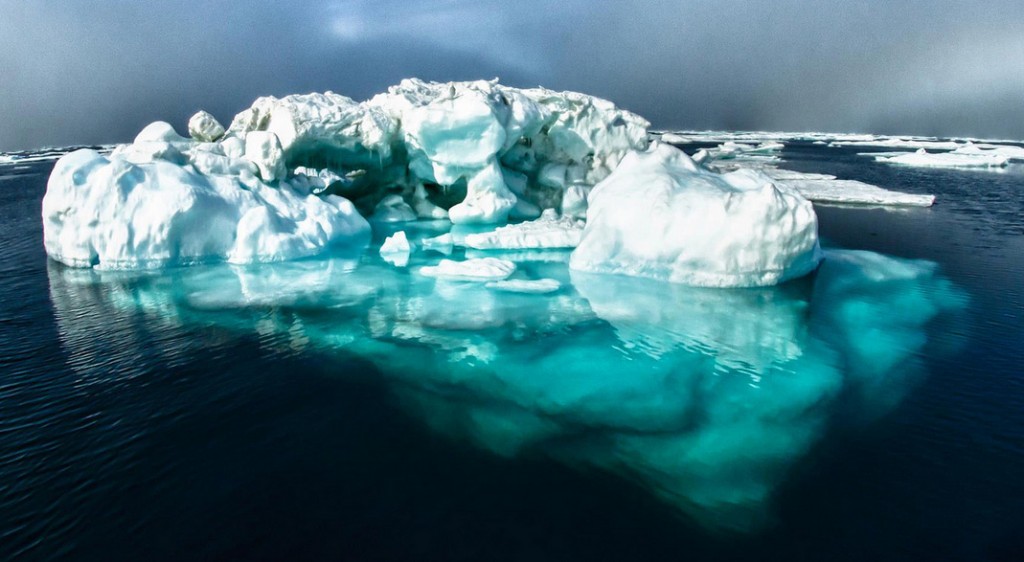 The internet is often described as being like an iceberg, with the Deep Web being the mass of content underneath the surface
However, the bulk of child pornography images are today shared on what's known as the Deep Web, a Tor-only accessible network of sites that isn't indexed by search engines. It anonymises users and makes the sharing of illegal content like child porn and other materials much easier to do secretly. The technology behind it was developed by the U.S. Navy in the 1990s as a secure form of communication and it's proven frustrating to law enforcement around the world to crack down on those that use it for illegal purposes.
Traditionally, most of the arrests of people involved in illegal sites that utilise the network have been found through traditional police world, or slip ups in what's called, "operational security," where their identity was revealed through real-life actions that were less secretive than ones they made online.
However, Cameron has also announced an initiative which will see the UK's intelligence agency GCHQ and the National Crime Agency team up with their counterparts in other countries to try and track paedophiles through the Deep Web, though he wasn't explicit on how that would work.
Discuss on our Facebook page, HERE.
KitGuru Says: While many people that were prolific users of the Deep Web have been caught, it's never seemed like it was because of them being tracked through the Tor network. I wonder what efforts GCHQ and others will be taking to crack down on Deep Web activity.
[Thanks
Telegraph
]
Image source: NOAA