There's a few things that are a real no-no in the world or professional gaming, like: don't be a "toxic player," and don't poach other teams' players. Apparently though, Counter Logic Gaming didn't get the memo on that last point, as during Season 4 of the Championship series, it tried to coerce Dignitas' William "Scarra" Li to leave and join its organisation instead.  This understandably, didn't go down well with the people that run the North American Championship, and they've levied a fine and a ban against Counter Logic for its actions.
The actual offences took place several months ago, when members of Counter Logic Gaming got in touch with Scarra to try and coerce him not to re-sign his contract with Dignitas when it ran out in October. It also discussed signing him on to coach the Counter Logic Gaming League of Legends team, which it ultimately did shortly after. When the North American LCS organisers found out about this and confronted Counter Logic's owner, George "HotshotGG" Georgallidis about the matter, he denied any conversations had taken place prior to Scarra's contract ending.
However, evidence was found to the contrary, so now Counter Logic has been fined.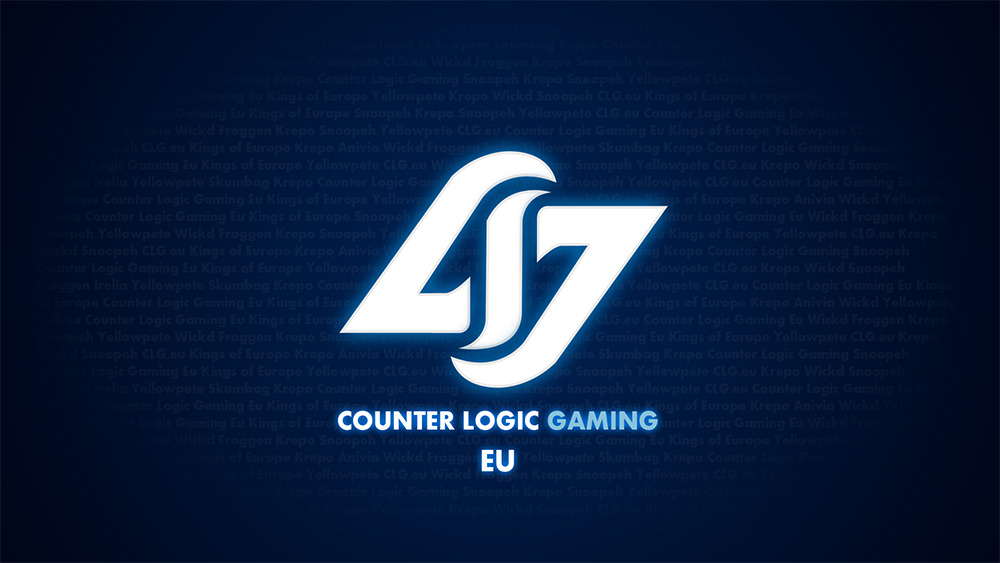 In total, it will be required to pay out $10,000, but on top of that, even if it does end up signing Scarra sometime in the future, it will not be allowed to use him for the first three weeks of the 2015 LCS. As PCGamesN points out, that may mean the hiring of a temporary coach for the team.
"We consider poaching to be a serious violation which challenges the competitive integrity of the league – as such, the penalties we consider are severe. LCS teams are expected to respect not only the contracts that they've signed with their own players, but those that other organizations have signed with theirs," said League Operations Manager Nick Allen in a statement.
For their part, Counter Logic representatives have apologised for their actions and accepted Riot's ruling unconditionally.
Discuss on our Facebook page, HERE.
KitGuru Says: As player trading becomes more common place in eSports, do you guys think that a tighter system needs to be erected to facilitate trades and transfers more easily?