35 year old Runa Khan from Luton, has been jailed for five years and three months, after being found guilty of promoting terrorism over Facebook. The mother of six was found to be disseminating information on secretive routes into Syria, as well as owning a phone containing images of children and others holding weapons like rifles, swords and even a grenade. She however maintains the fact that does not support the killing of innocent people.
Some of the more incriminating actions Khan took over the past couple of years, involve posting positive messages about Jihadists on what have been described as "extremist" websites, as well as saying that she one day hopes that her son will become a jihadi. She also shared an article on Facebook called "Raising Mujahid Children," aimed at Muslim mothers, which the court took as evidence that she wanted to encourage women to carry out their own jihads.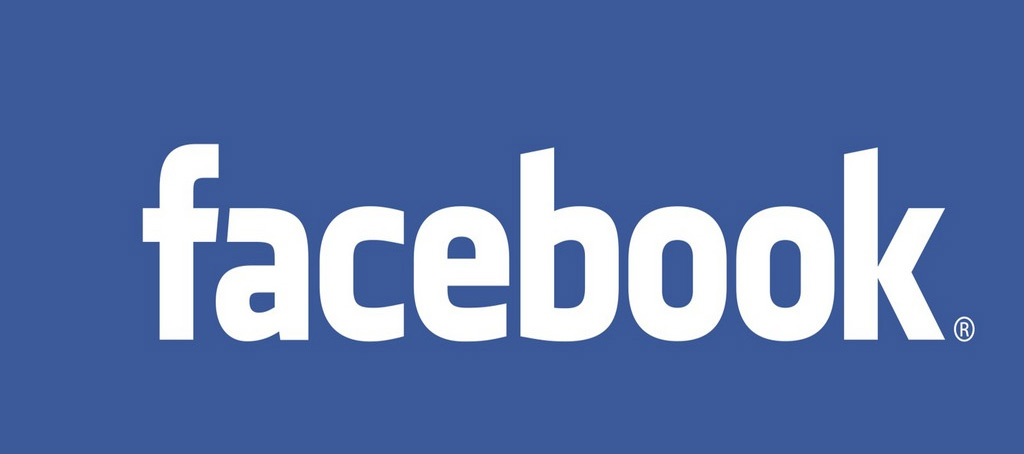 Ultimately Khan was brought to the attention of the police, when she began a conversation with an undercover police officer whom she sent details about a route into Syria. It turned out that she had acquired the map of the route from Mohammed Nahin Ahmed, a British man who was sent to prison last week for joining an offshoot or the terrorist group Al Nusra.
After her home was raided, Khan's mobile phone was found to contain images of her two year old holding a toy assault rifle and other children from Syria holding real weapons.
The Metropolitan Police's counter terrorism unit said that this was a positive result in the fight against terrorism, and that they hoped to make the internet a "more hostile environment for terrorists. Today's sentence supports that aim."
Discuss on our Facebook page, HERE.
KitGuru Says: Understandably, this woman is distasteful and is trying to stir up trouble, but let's play Devil's Advocate for a second. Should she have been given a five year jail sentence for talking to people on Facebook? Regardless of what's said?
It's a difficult moral quandary, as the West's most defining characteristic are its freedoms of thought, speech and expression.
[Thanks
BBC
]