King, makers of the smash mobile hit Candy Crush Saga, isn't very popular at the moment, whether you consider its recent trademark trolling actions, or simply the fact that yesterday it went through a public offering of its stock for the first time and it didn't go very well at all. In-fact, King's stock never rose above its initial $22.50 offering, falling to $19 by the end of forex trading.
As Venturebeat reports, this makes King's IPO the worst public offering of 2014 so far, which isn't much to go on yet of course, but is perhaps telling of the public's confidence in the company. Part of the reason it's not seen as a safe buy, could be because of the mighty fall of Zynga, similar Facebook/mobile game maker, which after stupendous growth failed to follow up on its most popular titles. With King's main development being Candy Crush and some other more minor titles, no doubt potential investors are worried of a similar crash should the game lose popularity.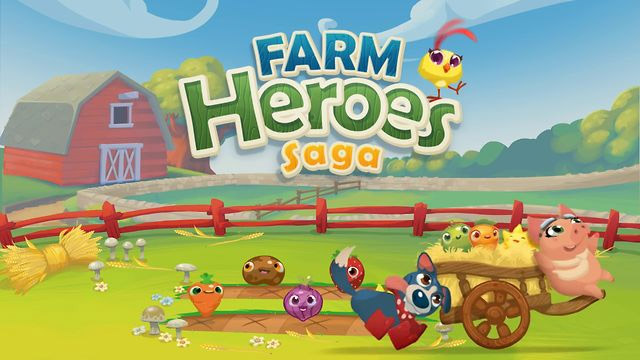 "We may not be heroes, nor this game a saga, but that doesn't mean we can't sue people!"
While King is attempting to grow its other titles through heavy advertising, apps like Pet Rescue Saga and Farm Heroes Saga (winning the award for most overblown name for a simple, swipe puzzler) currently Candy Crush makes up 70 per cent of its revenue and has almost ten times the number of active players as its other games, so there's a lot of eggs in one digital basket.
KitGuru Says: Maybe King should have focused on making a more solid IPO, rather than trying to sue anyone that had a game with Candy in the name.