Despite denying it for months, the director of the US' Central Intelligence Agency (CIA), admitted yesterday that his organisation had spied on senate staff members while they were using specific systems set up to allow them to investigate claims of torture at the CIA.
Email searchers and keyword filtering took place during the time that the senate staffers had access to the machines, though CIA head John Brennan is keen to put the blame on lower ranking employees at the agency. A spokesperson for the CIA said: "CIA employees acted in a manner inconsistent with the common understanding reached between [the committee] and the CIA in 2009 regarding access to the RDINet."
The spying has prompted many senators to call for the resignation of Brennan, though he hasn't made any such moves as of yet and the White House still appears to support him, so he may not be going anywhere anytime soon.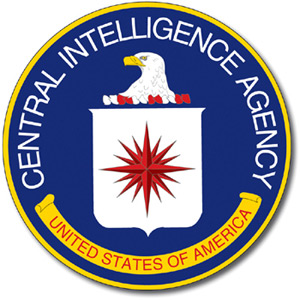 Still, some are being more vocal than others. Democrat Mark Udall claimed to be fighting for change at the CIA. He said: "The CIA unconstitutionally spied on Congress by hacking into Senate intelligence committee computers. This grave misconduct is not only illegal, but it violates the US constitution's requirement of separation of powers. These offences, along with other errors in judgement by some at the CIA, demonstrate a tremendous failure of leadership, and there must be consequences."
On top of it all, the Senate's report on CIA torture ultimately concluded – despite the intervention and spying by CIA operatives – that the torture the agency performed on terrorist suspects over the past few years was an ineffective means of gathering intelligence and that the CIA had lied about its usefulness.
Discuss on our Facebook page, HERE.
KitGuru Says: It seems incredibly hypocritical for the senate to be up in arms over the CIA spying on staffers that were using systems set up by the CIA themselves. Citizens of the world are spied on in their own homes and very few senators have called for an end to mass data retention. 
[Thanks Guardian]