If you could pick one game franchise for politicians to take notes from in order to potentially affect policy changes, what would you pick? Maybe Gone Home for its positive message of accepting different sexualities, or the Walking Dead for the way it lets you empathise with people from all different walks of life, or maybe Papers Please, for the way it shows how little people can be corrupted by big power.
When it comes to the US government however, it seems they're more keen to listen to the likes of Dave Anthony, former writer and director of Call of Duty Black Ops II, who recommended that the US government explore brainwashing people to accept unpopular ideas. You know, like Treyarch does to get gamers to buy into bad features.
As BusinessWeek explains, at a ThinkTank in Washington this week, called the Atlantic Council, Dave Anthony took to the floor and scaremongered about the threat of terrorism at a domestic level. To combat that threat, he wants soldiers to be stationed in schools like air-marshalls. Plain clothes, but ready to duke it out if a terrorist shows up with a legally bought firearm.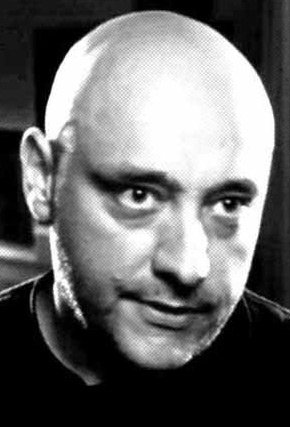 Dave Anthony: "brainwashing" us to buy things we don't want since 2005
But how would you ever get the public to accept this? Easy, just use Call of Duty marketing techniques.
""When we have a new product that has elements that we're not sure how people will respond to, what do we do as a corporation?" he asked. "We market it, and we market it as much as we can—so that whether people like it or not, we do all the things we can to essentially brainwash people into liking it before it actually comes out."
He even tried to cosy up to the military officials in attendance, stating: "I look at the U.S. military and government, ironically, as having some of the very same problems as what the Call of Duty franchise has. We are both on top of our game. We are both the best in the world at what we do. We both have enemies who are trying to take us down at any possible opportunity. But the difference is, we know how to react to that."
KitGuru Says: This should tell you something about not only the culture of large publishers and developers, but also about governments around the world. It's becoming a prevalent idea that the public doesn't need to know what's going on and should just accept measures, even if they're reactionary or unpopular. It's a very dangerous state of affairs.