When we first heard that District 9 director Neil Blompkamp was going to be directing a sequel in the Alien franchise, along with the hope that he'd skip over the latter half of the series, was one that somehow he could get Michael Biehn to come back and finish the story of Corporal Hicks. So far so good then, as the Aliens and Terminator actor has now confirmed he's set to start filming some time this August.
This news broke on Biehn's Instagram feed (via CultCinema) when he was asked about scheduling for the Sheffield Comicon. Ultimately he wasn't sure if he could make it to the August event due to conflicts with filming the new Aliens movie. He specifically called it "Aliens," continuing to add wood to the speculative fire that this will be a sequel following on from the second movie.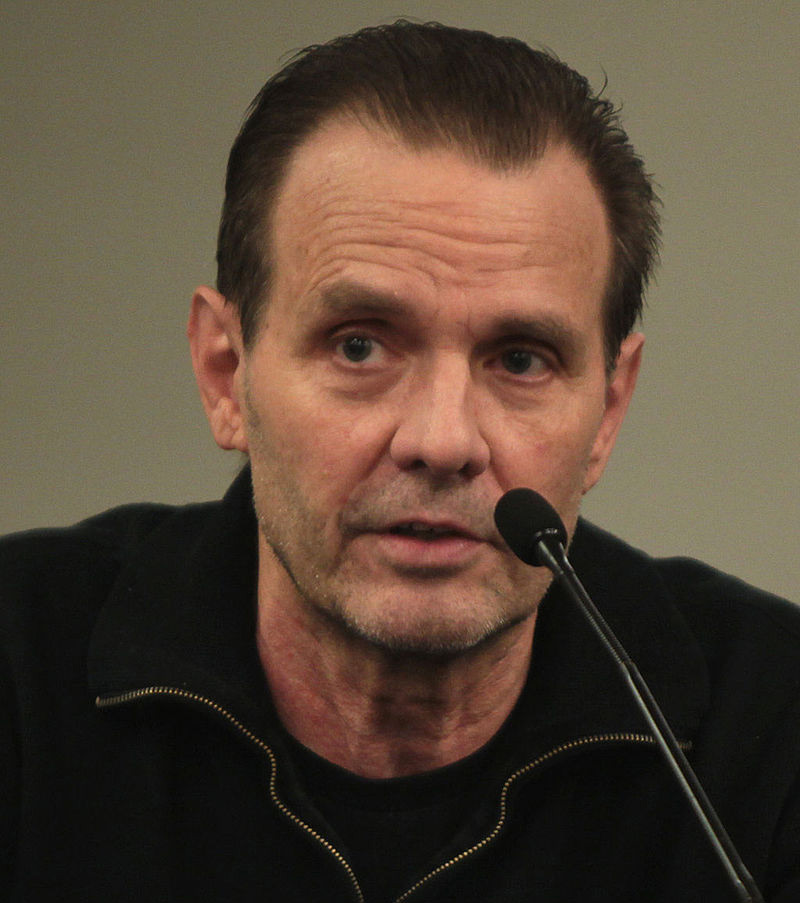 With a combined age of 123, Weaver and Biehn may have to take it a bit slower on set
The difficulty now may be with what story they can tell. Sigourney Weaver and and Biehn are a lot older than they once were, so even discounting Alien 3 and Resurrection, some time dilation or CGI de-ageing will need to take place in order to make it fit. If we're honest too, as pumped as Blomkamp is to work on the movie, District 9 is the movie he's most well remembered for. Elysium is a film that even the director himself thinks wasn't particularly good and Chappie isn't exactly setting the world on fire.
It's a difficult one, because as much as we love the Alien movies, as a franchise, it's hardly been the most well received over the years. While the original is a great mash up of sexual aggression and sci-fi horror and the sequel is a fantastic, action orientated take on the universe, from there on in its much less impressive. Three was arguably ok, but Resurrection was just weird and the AVP movies that followed aren't even worth mentioning in the same sentence.
Discuss on our Facebook page, HERE.
KitGuru Says: Here's hoping that Blomkamp can do something amazing with Alien, as Alien: Isolation showed us that in the right hands, the franchise can be fantastic.