When OCZ challenged KitGuru back in December to kill five of its Arc 100 SSDs by writing and rewriting to them constantly for the foreseeable future, nobody could have predicted that four months and several hundred terabytes later we'd still be talking about it. However we need to really, since a good number of you have asked whether your prediction for the death date of the final drive was correct. Well, we can't tell you yet, as at the time of writing, it's still alive.
Yes that drive that stood alone amidst the rubble of its fellow SSDs in the early days of March is still forging ahead. Obviously we can't tell you how far along it is exactly, but if you do a bit of maths based on the death days of previous ones, you might be able to figure it out.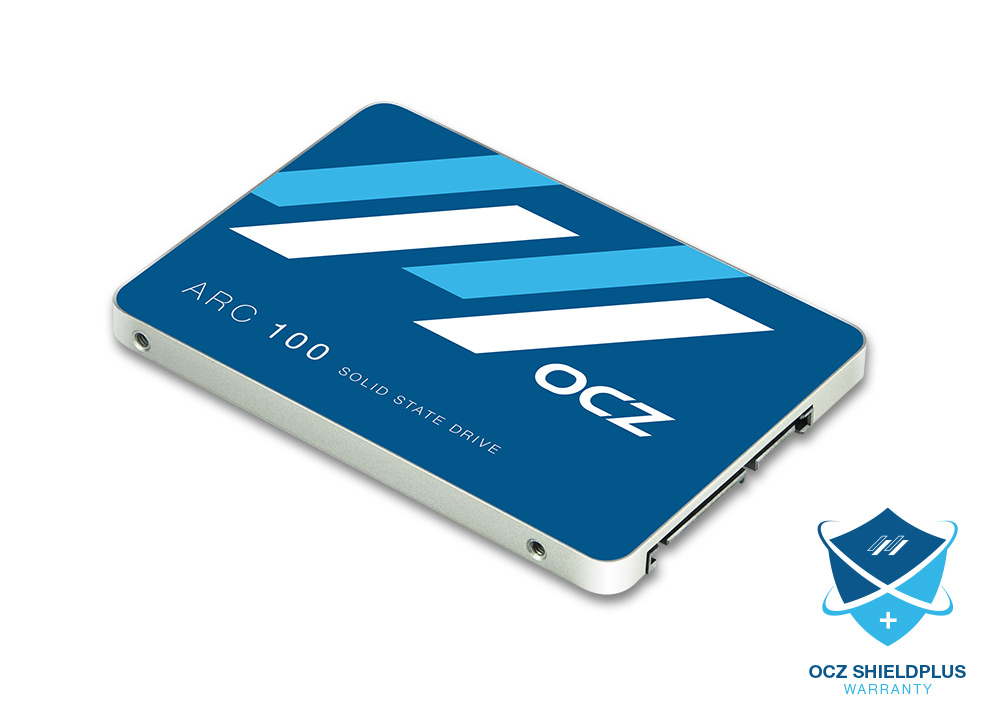 Rules
This competition will run until shortly after the final drive dies – even we don't know when that will be, but it shouldn't be too long.
All answers – sent here: Email KitGuru
Include your name, physical shipping address (to send the prize), and a link to your Facebook page (so we can ensure you aren't a bot).
The winner will be the person who guesses at what TB/GB (Example? 450.5TB) the final drive fails at.
If more than one person guesses correctly to the decimal point, the winner will be selected from those correct entries at random.
All KitGuru admin decisions relating to the competition are final.
Open worldwide.
See all the videos in this series:
Read original 'challenge' editorial on 10th December, HERE.
Read 17th December 2014 'challenge' update, HERE.
Read 27th December 2014 22TB mark update, HERE.
Read 10th January 2015 100TB mark update, HERE.
Read 23rd January 2015 200TB mark update, HERE.
Read 3rd February 2015 300TB mark update, HERE.
Read 9th February 2015 322TB 1st failure, HERE.
Read 18th February 352TB 2nd failure HERE.
Read 24th February 384TB 3rd Failure HERE.
Interview with OCZ on 'The Past, The Present and The Future', HERE.
Discuss on our Facebook page, HERE.
KitGuru Says: Although the competition is always fun though, the take home from this should be that even with a multi-terabyte warranty on these sorts of drives, you are very unlikely to ever need to use it, since actual usage goes far, far beyond any natural writing anyone could do to these sorts of drives, even if you were downloading huge files every day for years.