Any movie based on the Dead Rising franchise of zombie slaying games, was going to have to be a bit tongue in cheek. If it was even remotely accurate, it would need to feature a drug called Zombex, zaney psychopaths that need to be overcome and near slapstick levels of zombie killing. Fortunately, that looks to be what Sony's Crackle has done with the upcoming Dead Rising: Watchtower movie.
It just seems a shame that Frank West (played by Rob Riggle) isn't the protagonist.
[yframe url='http://www.youtube.com/watch?v=_z-211gEJOg']
He does show up, to lampoon everyone else's shocked reactions to zombies, as if no-one has ever seen a zombie movie in this universe, but here's far from the lead. Instead, we have Jesse Metcalfe playing "Chase," another journalist of sorts who find himself part of a zombie outbreak that Zombrex, Dead Rising's zombie antidote, appears to have little effect against.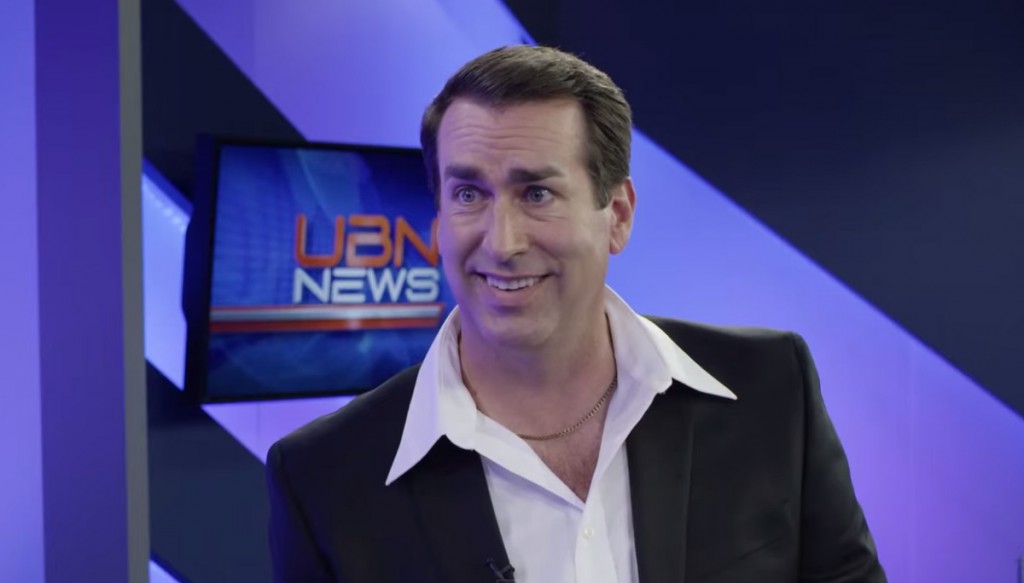 If only this was the whole movie
Other cast members include Meghan Ory (Once Upon a Time), Virginia Madsen, who you might remember from Candyman and Dennis Haysber, who has a lot of credits, but props to him for playing Frog in Axe Cop.
Much like the game, the story will revolve around the protagonists surviving the outbreak however they can, whilst trying to track down it source.
Dead Rising: Watchtower is set for release exclusively on Crackle on 27th March, with other streaming options coming in the future.
KitGuru Says: Well… at least Uwe Boll isn't directing it. Right guys?