Maker Studios is one of Youtube's biggest networks of collaborators and video makers, featuring names like PewDiePie, Epic Rap Battles of History and Kassem G, but now it could get even larger, as Disney has agreed to purchase it for a whopping $500 (£303) million.
That may not be all though, as according to Reuters, if Maker Studios hits certain performance targets before a pre-arranged date, its owners will receive a further $450 million, bringing the total to just shy of a billion dollars – for Youtubers. Considering it wasn't that long ago that Youtube itself was purchased for not much more than that, it shows how much the platform and its content creators have grown.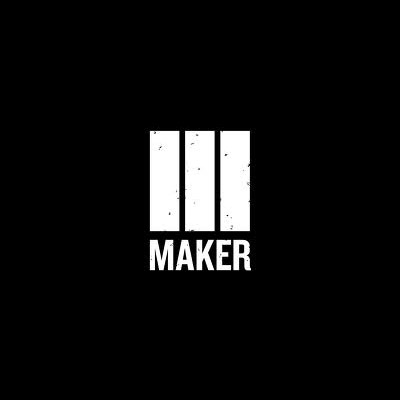 Not all of Maker's past is positive, as it's previously been linked with bullying artists like Ray William Johnson
Indeed, even though Maker Studios has some of the biggest channels in the world under its banner, they're dwarfed by the organisation's totals. With over 55,000 channels signed up to it, it has collectively over 380 million subscribers and 5.5 billion monthly views. Content across all the channels is also specifically targeted at younger audiences, which are much more likely to watch lots of online streaming video than older viewers.
"Short-form online video is growing at an astonishing pace and with Maker Studios, Disney will now be at the centre of this dynamic industry," Disney CEO Bob Iger said in a statement.
KitGuru Says: That's some crazy money, for online video. Especially since the network was only set up five years ago.