Stories that ignite hatred for EA never seems to be too far from our front page, but give it some credit, it does seem to have a strategy moving forward and it's sticking with it. Seeing its games as an ongoing "service," to consumers beyond anything else, the publishing giant has now hired on Ken Moss from Ebay.
Moss previously handled the Marketplace Technology, Science and Data at Ebay and will use that expertise to bring about changes to EA's "organisations, strategy and vision." The publisher has been pushing for an overhaul of its games and platforms over the past year, as it attempts to create ongoing gaming experiences, similar in a way to how titles like League of Legends or Team Fortress 2 maintain large audiences over time. EA wants to do the same, seeing its titles as a service, rather than an artistic expression.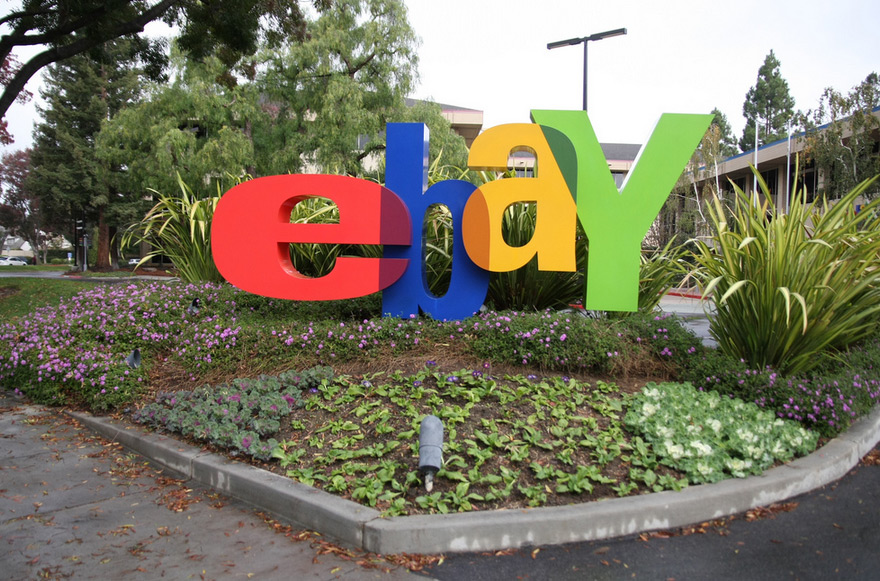 However EA hasn't had an easy time of this, which clearly it hopes Moss will be able to help it with going foward. There was the horrific launch of Battlefield 4 and SimCity, as PCG points out, right alongside its removal of pools and toddlers from The Sims 4 and the butchering of one of the greatest franchises ever, with its mobile reboot of Dungeon Keeper.
"Ken brings a unique mix of experience that will be an asset to our teams at EA, having been involved in technology-driven transformations in various fields," said EA CEO Andrew Wilson on the official EA blog.
"It helps that Ken is a lifelong gamer with a true passion and excitement for the opportunity in front of us. We couldn't be more pleased to have him join us in building the future of gaming and entertainment."
Discuss on our Facebook page, HERE.
KitGuru Says: Clearly EA needs to take a different tack with its games going forward, so it will be interesting to see what impact Moss has. Maybe he can stop it blundering at every opportunity.
Image Source: Katushisa OTSUBO