The head of EA Game's Esports division, Peter Moore, must have made a good impression on the world of football, as he's accepted a new role within the real world sports industry as CEO of Liverpool FC. Moore is set to join the club in Summer this year, though has been a fan of the club for much longer.
Peter Moore has been at EA for over a decade and before that had tenures at Sega and Microsoft, where he was president and oversaw the development of the Xbox and Xbox 360 respectively. Since 2007 however, he's been head of EA's interactive sports division, including the likes of the Fifa franchise and more recently headed up its Esports division. Now though he's bringing his gaming expertise into an entirely new medium.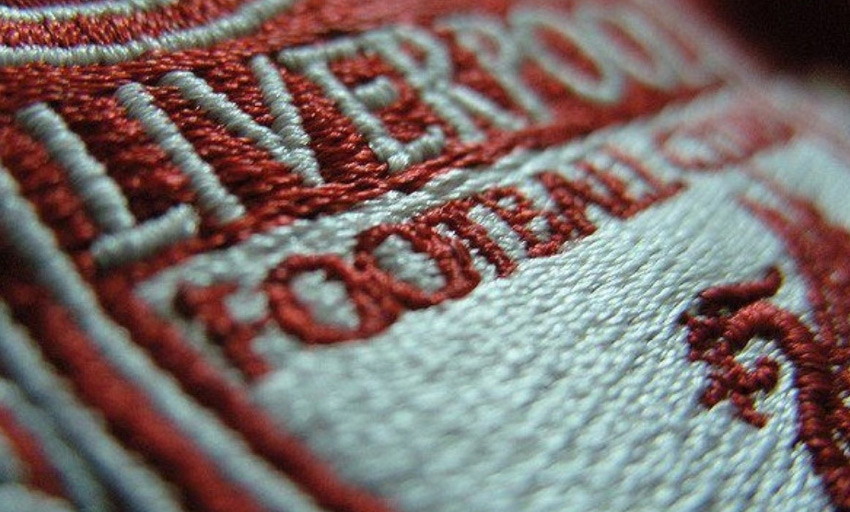 The Liverpool-born, 61-year-old will report directly to the club's owners, Fenway Sports Group and will be relocating from his current home in the U.S. to live within his hometown once again, to be closer to the team's day to day running.
Announced on the official Liverpool blog, Moore's appointment is said to complete a 10-month run of changes to the executive branch of the club's management and will finalise its structure, at least for the time being.
Moore has received praise from various press publications following the news, as well as a statement from EA, which wished him all the best at his new appointment (as per Eurogamer).
Discuss on our Facebook page, HERE.
KitGuru Says: The last time I could have told you anything contemporary about football was 15 years ago, so I won't pretend to know the current state of the game or its teams. How do you guys feel about this appointment?