With ISPs all over the world (and especially in the UK) rolling over at the merest hint of copyright infringement, Google removing ownership from Youtube videos with just a sniff of a copyright protected song and Pirate Bay domains being taken down almost daily at this point, it's rare to hear of any organisation standing up to the copyright lobbyists and demanding at the very least a court order before complying. Which is why it's so refreshing to hear the story of easyDNS, which has been battling lobbyists through multiple tribunals and has finally secured a result in its favour.
Thanks to easyDNS' efforts, copyright lobbyists and even the police themselves must secure a court order before they can seize and imprison a domain name. Before this landmark result, the Intellectual Property Crime Unit in the City of London Police force had forced domain registrar PDR Ltd. to seize several domains that it said were breaking the law because they linked to copyright protected material. PDR complied, but similar registrar, easyDNS did not, stating that it would require a court order to inhibit the free actions of one of its customers.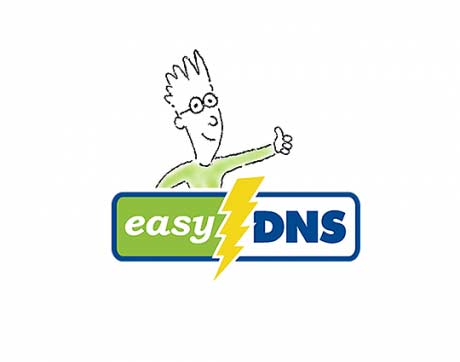 When site owners that had had their domains seized by PDR began hearing about this, they attempted to move them to easyDNS instead, but PDR blocked the transfer. Seeing some injustice – and what was essentially a competitor preventing customers from switching providers – easyDNS took the case to Verisign, a company that operates a massive portion of the internet's networking. It ended up not making a decision on the matter, so easyDNS then went through several other bodies and companies, attempting to get someone to give it a ruling. Ultimately the National Arbitration Forum, an American company with a body of over 1,000 ex-judges and legal experts, finally laid down a decision that a court order should be required if domains are to be seized.
"Although there are compelling reasons why the request from a recognized law enforcement agency such as the City of London Police should be honoured, the Transfer Policy is unambiguous in requiring a court order before a Registrar of Record may deny a request to transfer a domain name," the panel wrote (via TorrentFreak).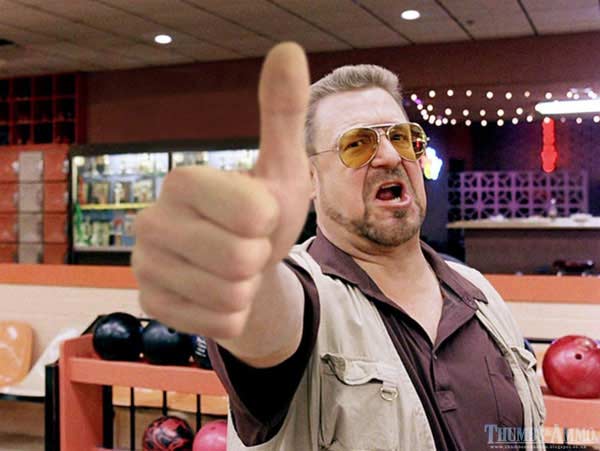 Good job guys. In fact, have a gun-less Walter. Source: Thumbs and Ammo
The organisation then ordered PDR to transfer the domains to easyDNS as was initially requested, concluding that if the police were able to seize digital property at the whim of copyright lobbyists or at mere claims of copyright infringement, the potential for abuse of the system was simply too great.
KitGuru Says: Great to see an organisation standing up for its customers and against the lobbyists that seem to have been given carte blance by a lot of organisations to shape the internet as they see fit. If you're looking for a new registrar, perhaps consider easyDNS as it's clearly one that's willing to fight its corner, and yours.