Hot off the heels of banning the YouPorn sponsored Team YP gaming group from competing in its tournaments, the Electronics Sports League (ESL) has announced that it will be launching a 24/7 gaming channel. Called eSportsTV, it will show some of the organisation's biggest and most exciting games, as well as live coverage of specific events.
If you're from the U.S. or UK though, don't expect to find this one on your satellite provider's listing or buried in Sky's channel finder, as the eSportsTV channel will only be available to Baltic and Nordic countries through Viasat networks. However, the ESL has said it's in discussions with other international broadcasters, so expects the channel to debut on other platforms in the near future.
Specific competitions the channel will cover this year include: ESL One, Intel Extreme Masters and Pro League competitions, with a particular focus on Counter Strike Global Operations matchups and Starcraft II.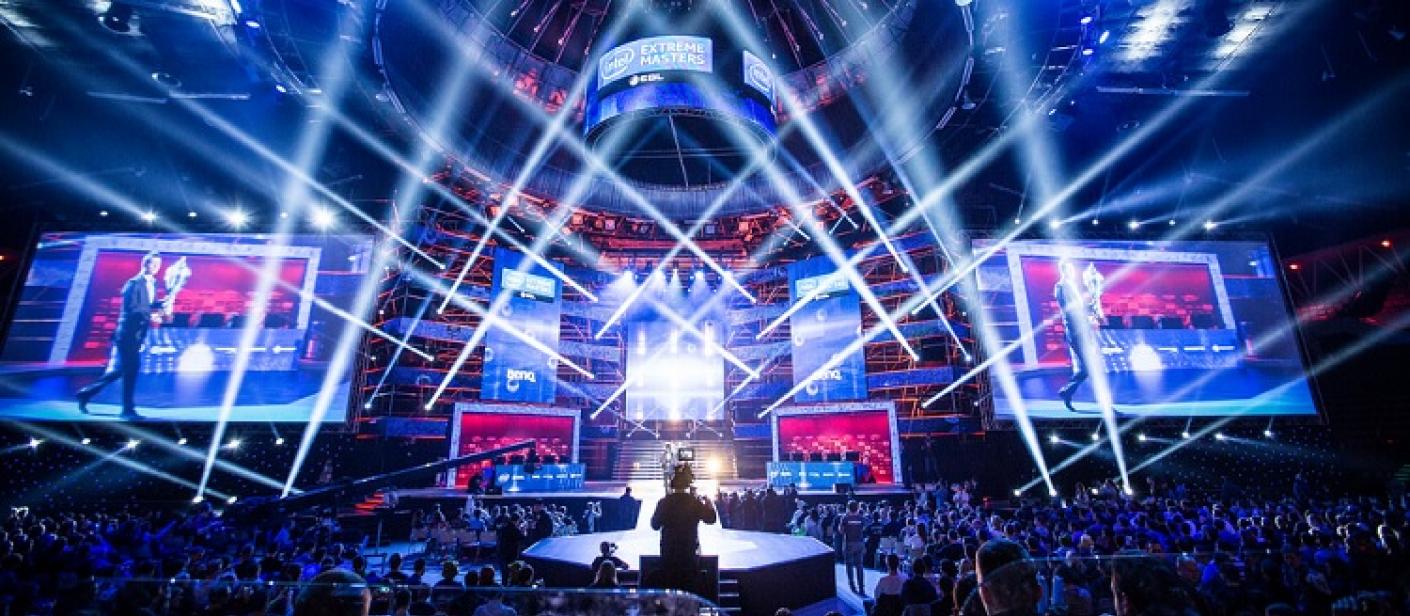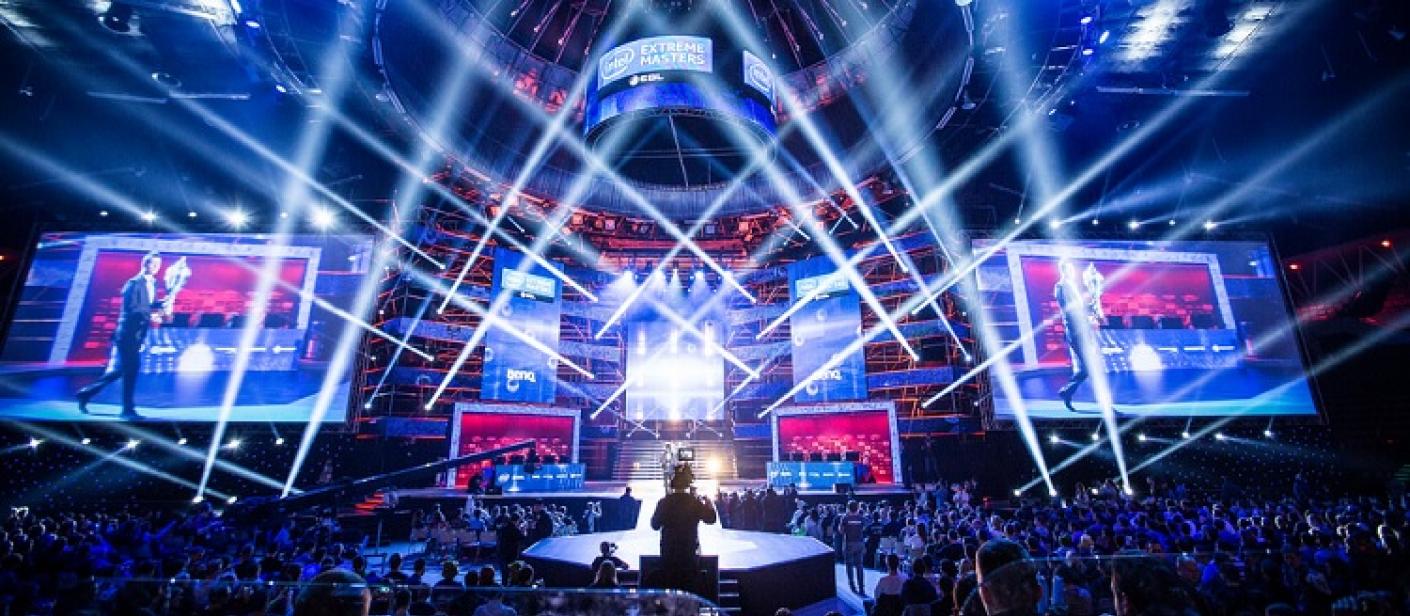 This move will not impact more contemporary viewing options, such as streams broadcast over Twitch, Azubu, Hitbox and Yahoo, with the ESL claiming that these platforms will instead complement one another, rather than directly competing.
It's hoped that the ESL's estimated 100 million strong viewer base, will see healthy expansion into more traditional TV networks throughout 2016. This particular channel will debut in May, with more news to come we're told, later this year.
Discuss on our Facebook page, HERE.
KitGuru Says: As much as younger generations watch less TV than the ones that came before, there's still a lot of people that could be exposed to eSports through traditional broadcasts. Would you watch an Esports TV channel?