Remember how we thought ex-Nokia CEO Stephen Elop, would be the next Microsoft CEO after the leaving of Steve Ballmer and that he might even sell off the Xbox division? Well that couldn't have been more wrong. The CEO position eventually went to Microsoft lifer, Satya Nadella and now there's reports that Elop could actually head up the Xbox division.
According to a leaked memo from outgoing executive VP, Julie Larson-Green, Elop will be replacing her when she transitions to leading the My Life & Work team in ASG and serving as the Chief Experience Officer. Green was brought in when Don Mattrick jumped ship after launching the Xbox One, to help out the ailing Zynga. While she hasn't done a bad job of it, perhaps the reason for her moving on is because of the quite evident second place positioning of the Xbox One console in the current-gen race.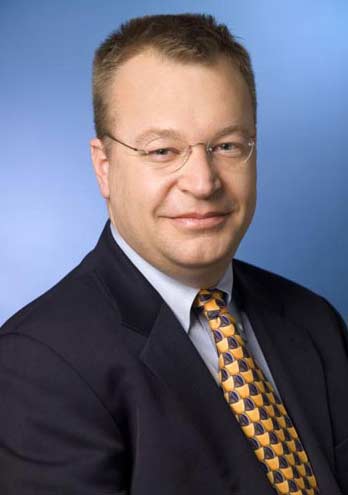 Source: Micky Aldridge
"I'll remain in role leading the DnS organization in the interim until the Nokia deal closes and Stephen Elop makes his transition to Microsoft," Larson-Green said in the memo. "We've been meeting regularly throughout and are making a lot of progress, ensuring our teams are ready for the Day 1 close and beyond.
"You are all in great hands with Stephen and already we've shared a lot with him and his LT from Nokia regarding all of the fantastic people, teams and products in DnS. I also know many of you are looking forward to welcoming the Nokia team and working more closely with them."
Elop is technically rejoining the company with its $5 billion Nokia buyout, as he was previously head of the software giant's Office division.
KitGuru Says: Microsoft is still feeling the shockwaves from its awful early reveal last year, so it'll be interesting if Elop can turn that image around and help make it more competitive with main rival Sony.
[Thanks
Verge
]