British game developers have been sat in purgatory when it comes to government tax breaks for a long time now. However, that limbo could soon come to an end, as Culture Minister, Ed Vaizey, has stated publicly that he believes an announcement on the subject could be made very soon.
As Develop reports, Vaizey made the claims at the launch of a new graduate scheme called BUGS, that's designed to help game developing students to find jobs in the industry. "We are expecting a decision imminently. We do hope that we will hear an announcement very shortly," he said. However while the tone of the announcement was kept secretive, it did sound relatively positive when he mentioned: "I do think the tax credit is going to be a vital part of the success of the industry."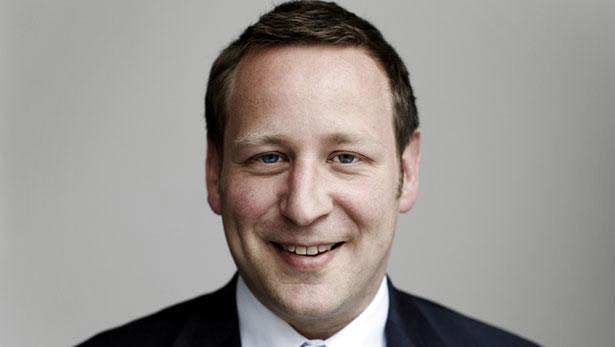 Looking like an Aardman creation makes it much easier for Vaizey to get in touch with animation. Source: Gov.uk
Comparing tax credits within other industries like animation and TV, Vaizey said that he believes they can have a massive impact, pointing out how animation was pratically non-existent in the UK and now is thriving. According to him, that's mostly thanks to tax credits.
KitGuru says: While that no doubt brushes aside the high skill level of British animators, it's an interesting point to note and perhaps could lead to more British game developments if applied to the games industry too. Here's hoping he's not off with his time estimates.