Despite receiving a lukewarm reception from critics and moviegoers alike, The Expendables 3 will likely always be remembered for its impact on the piracy scene. It heralded a dramatic response from the authorities as it was leaked before the official cinematic release and now the sites that helped distribute it are paying the price. Three owners of different sites have been fined $150,000 a piece.
The big reason that the leak of The Expendables 3 was such a big deal too, was because of the quality of the video file. While traditional cam footage can be found around the release date of most movies, this was a near HD stream, with no hardcoded subtitles or watermarks. It was a near perfect copy, so it became rather popular even before the film was available commercially.
While authorities did arrest the person they believe is responsible for the original upload, that's not going to make up much in the way for their 'losses' due to its existence, so they went after the torrent sites that distributed it and now they've received quite a nice windfall from the courts.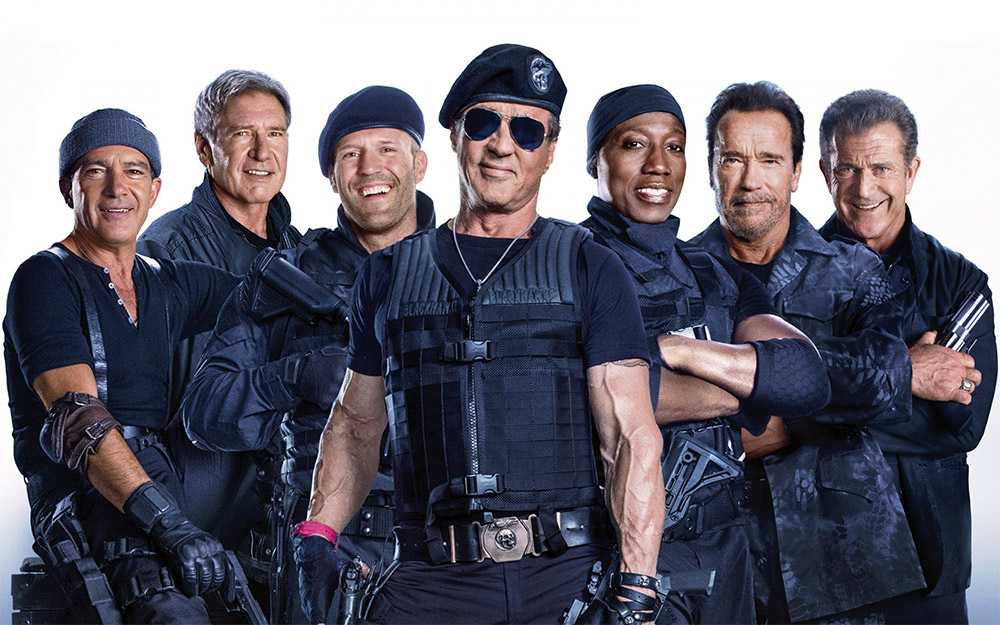 Source: Lionsgate
LimeTorrents, Dotsember and Swankshare have all be handed $150,000 judgements. This is the maximum statutory amount that can be awarded in such a case and the judge hopes it will deter others from linking to content before release in the future.
Though whether any of them pay is anyone's guess. As TorrentFreak reports, none of the defendants showed up in court and the latter two sites are no longer operating. The former however may face difficulties if it continues operation, as the judge also demanded that it cease operations immediately.
Discuss on our Facebook page, HERE.
KitGuru Says: What do you think the changes this judgement changes any site operators into changing their ways?