The three month shooting schedule for the live action adaptation of Hiromu Arakawa's Full Metal Alchemist has now finished, keeping the feature length film on track for its 2017 release schedule. Some are still concerned about its Japanese focus however, considering the heavy European influence on the original manga and anime.
Much like the recent Attack on Titan live action movie, despite the original cast of characters being multi-national, with many ethnicities and backgrounds represented, the cast of the live action Full Metal Alchemist is almost exclusively Japanese. It's being distributed by Warner Bros Japan and will actually feature a few of the same actors as the Attack on Titan film.
If you watched that movie, you may recognise Kanata Hongô, who played Armin, taking on the role of Envy in the upcoming adaptation. Ryôsuke Yamada, member of the pop group Hey! Say! JUMP – which is as entirely Japanese as you might imagine – is taking on the leading role of Edward Elric.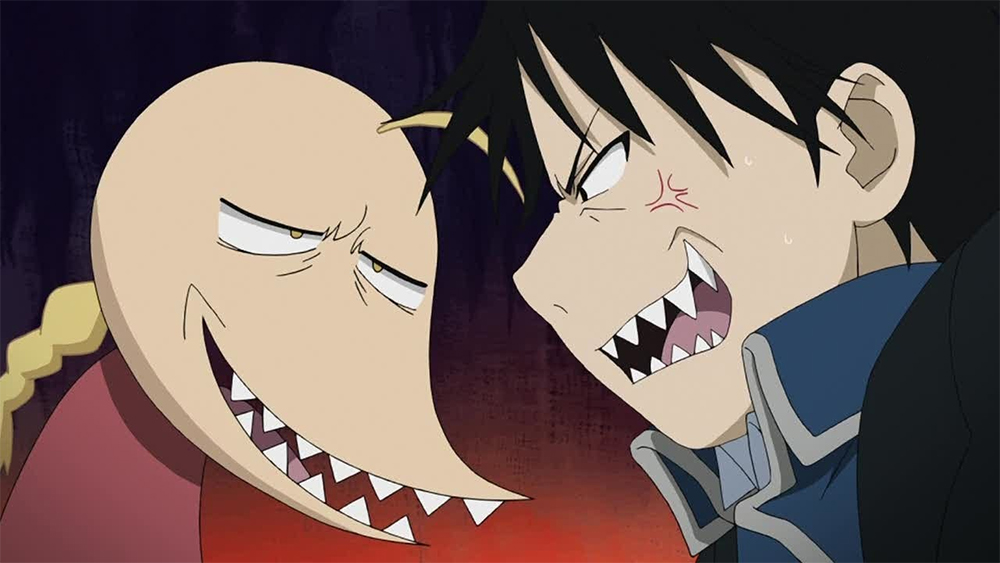 Source: FMAB
Despite the Japanese focus however, some of the filming was conducted in Italy in early June, before production shifted to Japan, as per CrunchyRoll.
No official photos of cast or sets have yet been released, but that will likely happen in the coming months. The eventual release is expected in Japan towards the end of 2017. No word yet on whether an international release is planned, though it seems likely to see a limited release in territories like the U.S.
Discuss on our Facebook page, HERE.
KitGuru Says: I see no cast listing for Major Armstrong. If he doesn't feature, that is an absolute travesty. I wonder if they'd give him nipples in a live action adaptation?