Apparently the done deal wasn't such a sure thing. While the world and his dog had entered into the history books that sometime in late 2014, gaming streaming service Twitch was bought by Google, apparently it was far from certain, as Amazon has swooped in and picked it up for $970 (£585)  million.
Announced in a Twitch blog post, the company hearkened back to yesteryear, pointing out that just three years ago Twitch didn't exist and that thanks to the passion and dedication of gamers, it had become what it was today and continues to grow because of it.
"Today, I'm pleased to announce we've been acquired by Amazon," said Emmet Shear, CEO of Twitch. "We chose Amazon because they believe in our community, they share our values and long-term vision, and they want to help us get there faster. We're keeping most everything the same: our office, our employees, our brand, and most importantly our independence. But with Amazon's support we'll have the resources to bring you an even better Twitch."
It sounds very much like the Oculus/Facebook deal in many respects, with a lot of talk of autonomy. Time will tell though if Amazon's influence is felt by the Twitch user base.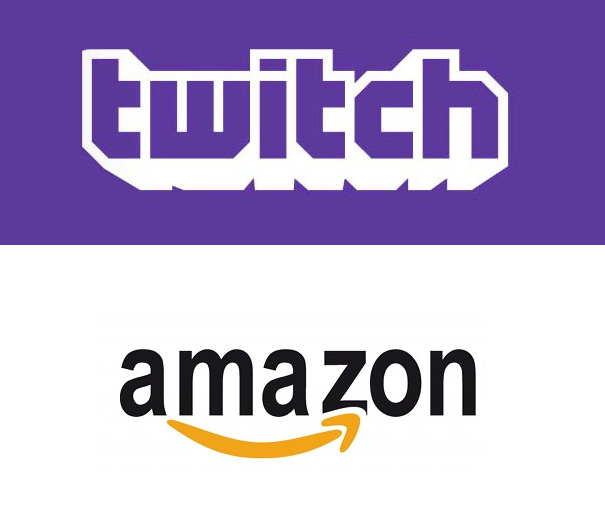 It's a somewhat bizarre turn of events, as there seemed to be real evidence that Google was going to buy up the streaming service. Twitch had just started acting all strange when it came to stream storage and had launched an automated audio muting tool that was killing content left right and centre, just like Youtube's Content ID stream. Clearly, this was an attempt to appease the Google overlords. Not so though it seems, as Amazon truly is its new owner.
In closing, Shear thanked the community profusely, stating finally: "Thank you for bringing your very best to us and sharing it with the world. Thank you, from a group of gamers who never dreamed they'd get to help shape the face of the industry that we love so much."
Discuss on our Facebook page, HERE.
KitGuru Says: What's the verdict guys? Is this awful news or better than if Google had snapped it up?