France has made it quite clear that it will not be striking a back-tax deal with Google, ruling out finding a middle ground with the American search company. This is counter to what happened in the UK most recently, where Google was asked to pay just £130 million, despite having earned an estimated £20 billion in the UK over the past decade.
Following the British deal, Google is said to have paid only around ten per cent of its estimated tax rate throughout the period. However because the deal was struck directly with HMRC, there is little that can be done about it. However the deal will now be analysed by a parliamentary committee.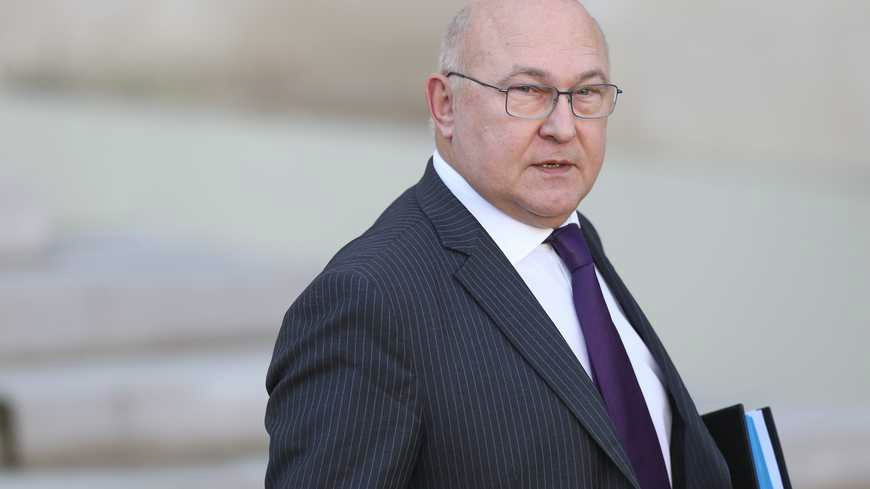 Source: Maxppp
That will not be happening in France though. During a meeting with journalists, French finance minister Michel Sapin, said (via Reuters) that: "French tax authorities do not negotiate the amount of taxes owed, there is a discussion underway about which rules apply, that's perfectly legitimate."
That was the part of the UK deal which has received the most criticism. At a time of year where so many people and businesses are rushing to get their tax returns in and pay their full share, Google is able to negotiate its rate. In total it was said to have had as many as 25 meetings with 17 different government ministers over the months leading up to this tax deal.
In the case of the French back-tax investigation, Sapin also said that the amount Google is expected to pay in France will be considerably higher than in the UK.
Discuss on our Facebook page, HERE.
KitGuru Says: This isn't hugely surprising as France does have famously high tax rates, especially for high earners. It highlights a very different attitude to these firms compared to the UK too.