If you try searching for terrorist related, extremist material in the near future, you could find yourself instead being served links to sites designed to combat such ideas. Although Google claimed that it would still serve relevant content to those searching for terms that could be considered 'damaging,' offering a "counter narrative," was one pilot scheme it was now running.
This plan was announced by Google executive Anthony House during a meeting with British politicians in a discussion over the role tech firms play in combating extremism online. These alternative viewpoints to extremist ideals is recognised by the government as a legitimate method of combating extremism in at-risk religious communities.
As the Telegraph points out, it has previously encouraged more moderate Muslims to challenge extremist views online in debates. Google will now look to offer something for those searching for answers in articles and blogs rather than conversations.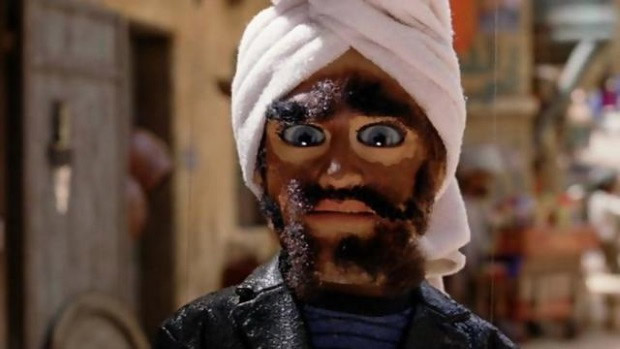 Maybe Google should employ some undercover actors too. Source: Paramount
Another strategy Google will be using is offering adwords grants to non-governmental organisations who wish to offer their own anti-extremism message. "Meaningful counter-speech ads can be surfaced in response to search queries like, 'join ISIS,'" he said.
Other tech firms were also present at the meeting, with Twitter claiming it had a team of more than 100 individuals whose' sole job is removing content that is not allowed on the site. While a majority of that is not terrorist related, it wouldn't go into specifics on the numbers of tweets and media it removes that is.
Discuss on our Facebook page, HERE.
KitGuru Says: Playing Devil's Advocate for a second, is there any concern that this could be leveraged for non-terrorist material? Where Google assumes that if you search for certain terms if knows why and offers a counter point?