Despite efforts made by HBO to crack down on potential leaks of the new episodes of its flagship medieval fantasy show, Game of Thrones, they just keep on spouting. Once again the latest episode of the show appeared online before it was available through legitimate channels.
In recent years along with being the most pirated TV show, Game of Thrones episodes have regularly been leaked on torrent and streaming sites before the show has even aired officially. To try and halt that, this year HBO didn't send out screener copies to press – but it doesn't appear to have made a lick of difference.
A copy of Episode eight of the latest season appeared online on Sunday, hours before it was meant to air for the first time in the U.S. and over a day before it became available in other territories like the UK.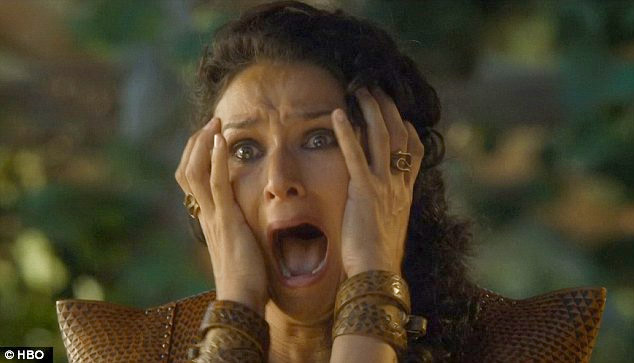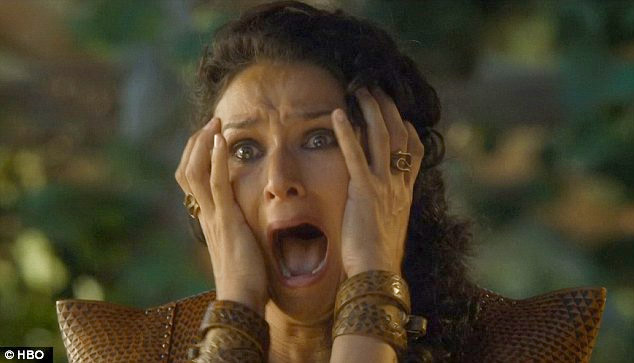 Ellaria was scarred by the "you wouldn't' steal a purse," adverts.
This hasn't pleased officials at HBO of course, but it may not be able to look aggressively outward for the person behind the leak – it may well have been HBO's own mistake that made it possible.
TorrentFreak has it that the latest episode leak looks to have come from an HBO Go copy, suggesting that security on its own streaming service isn't strong enough to stop people finding episode rips before they've even aired.
HBO hasn't always been so concerned with piracy, with the company's CEO Jeff Bewkes saying at one point that it was a big compliment that so many people watched the show. In recent years though it's become much more aggressive in its anti-piracy tactics, even going after those that post the nude content from the show on sites like PornHub.
Discuss on our Facebook page, HERE.
KitGuru Says: As much as most KG readers wouldn't be rude enough to post spoilers in the Facebook comment thread, I'd recommended avoiding it just in-case if you haven't watched the latest episode yet.