It seems amazing that the biggest TV show in the world at the moment is a fantasy epic featuring dragons, dark magic and giants, but that's clearly the case, whether you're looking at official watches, or pirated downloads. This season of Game of Thrones, much like the ones before it, saw new records for torrent popularity online, with some 32 million people pirating the show's various episodes over the week following the airing of the first of season 5.
Part of this explosion is likely to do with the first four episodes being leaked rather than just the one after it was shown, but that's still a pretty staggering number. Most pirates are said to come from the US, France and Brazil, though the UK and Australia also featured in the top 10 pirate list. Despite the numbers being highest with our friends across the pond however, its overall per centage of pirates was much lower at just eight per cent. In comparison, over 30 per cent of the viewers in Australia, where content is notoriously difficult to come by, were pirates.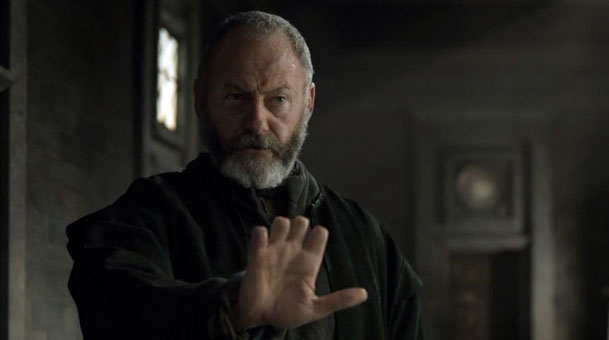 Smuggling is pretty frowned upon in Westeros. How do you think they feel about piracy?
Here in Great Britain, piracy rates were around 22 per cent, which you have to speculate is thanks to the fact that the show is only available on Sky and airs nearly 24 hours after the show does in the US.
TorrentFreak also took notice of the quality of the episodes people are downloading. While traditionally the SD sources have been the most popular due to bandwidth restrictions, the 720P version has become the most popular this year, with 43.5 per cent of all downloads. While the 480P stream pulled in a respectable 35.1 per cent too, the 1080P copies are seeing a boost in popularity, with over 21 per cent willing to sit and wait for the much larger file to finish downloading.
KitGuru Says: For those of you that pirate the show, what is it that makes you not want to get it legitimately? Is it the cost? The wait? Let us know.