Gawker, a website known for its salacious headlines and clickbaiting tactics, has been a mainstay of online blogging for the best part of a decade, but that internet empire may come crashing down in the near future. Despite many attempts by the blogging firm to have it thrown out, the Hulk Hogan lawsuit against the company, for revealing a voyeuristic sex tape of him, is set to begin on 6th July.
The case stems from a 2012 'story' where Gawker published the video, provided by an anonymous source. Despite repeated requests to take it down from Hogan's lawyers, the site kept it up for several days. While the video was eventually removed, the original story with screenshots remains to this day.
Hogan's legal team eventually sued against Gawker and its parent company Gawker media, alleging that it had no right to publish the video. He's demanding up to $100 million in damages, which even for a relatively expansive media empire like Gawker, is a potentially crippling sum.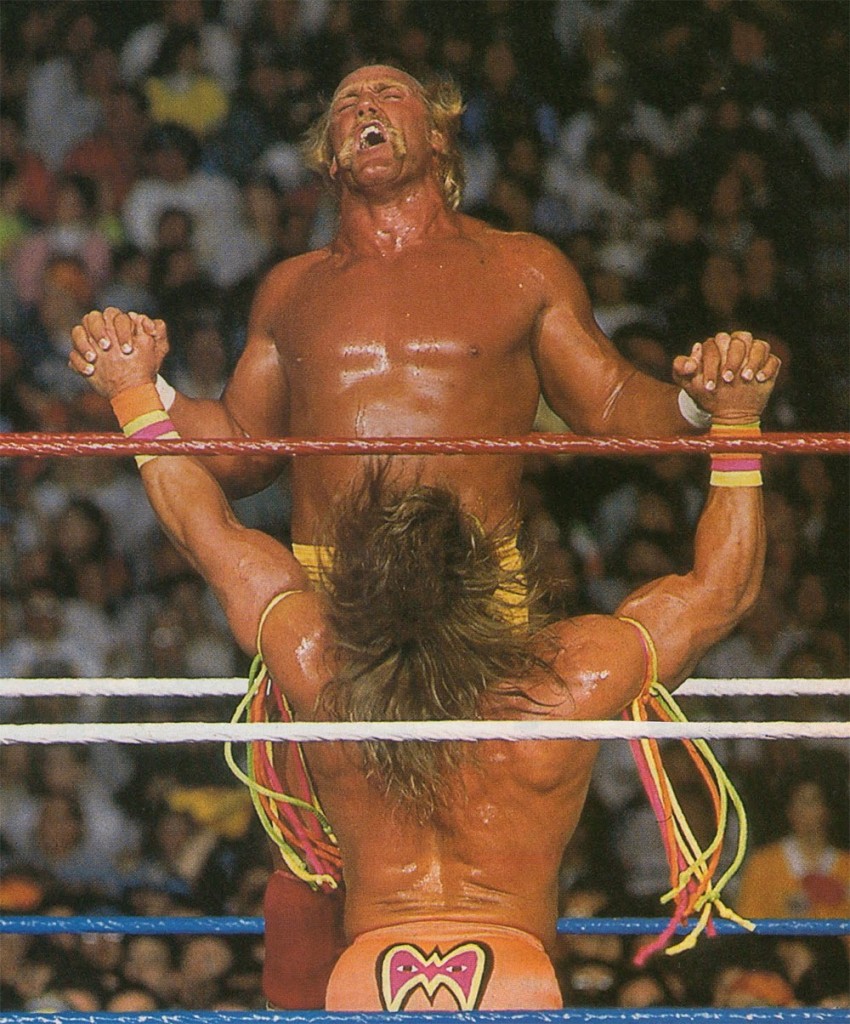 Watcha gonna do, when Hulk's lawsuits are running wild on you, brother?
Gawker's stance on the whole thing has been to argue that the video was newsworthy because Hogan had talked publicly about his sex life in the past – and particularly his disinterest in the woman in the video. However his legal team countered this by stating that "pornographic footage taken from sex tapes is the quintessential example of speech that is not a matter of legitimate public concern" (via CNN).
Some have suggested that this case may have wider reaching implications than Hogan and Gawker though, as it pertains to the first amendment. Should a jury be able to decide what is considered news worthy?
Discuss on our Facebook page, HERE.
KitGuru Says: Although the fact that the Gawker story on this video has received millions of views over the years, it does seem hard to imagine a world where it's legal to post nude video of someone without their consent. The outcry over the celebrity iCloud leak from last year should have told us that.