If you want to get a sneak peek at what Valve's upcoming engine, Source 2, is capable of then look no further as Valve's successor to the decade old Source engine is seeing its début in the form of a Dota 2 beta. Last week, Valve announced Dota 2 Reborn, the next step for the popular free to play title.
The game has been rebuilt within the new engine and has plenty of new features, including custom maps and games, better performance and some prettier graphics. Valve initially showed off a Dota 2 demo running in the Source 2 engine back at the Game Developers Conference in March, although at the time the company had nothing further to announce.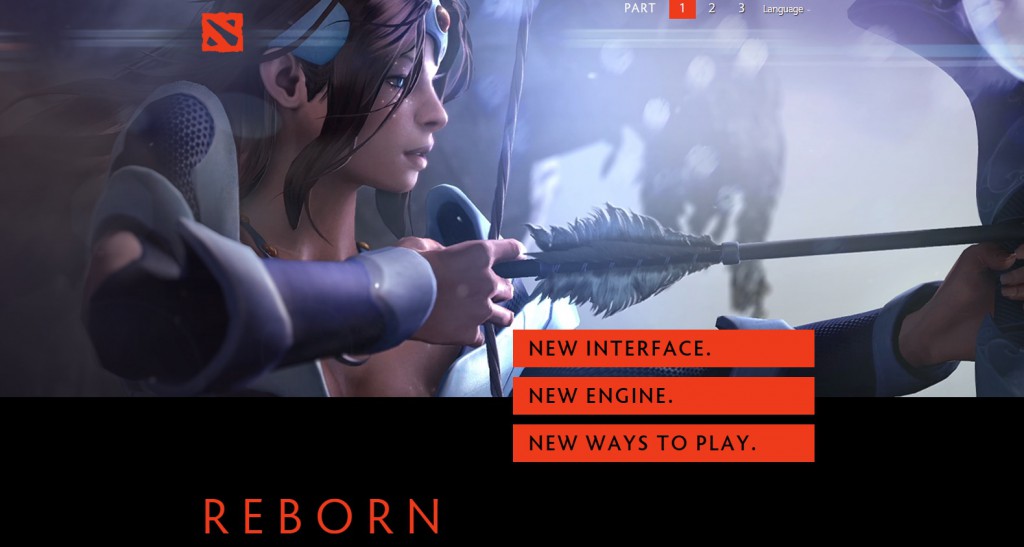 Valve's Source engine first launched all of the way back in 2004, meaning that it is around 11 years old. We've already seen the engine pushed to its limits over the years with titles like Portal 2 and  Counter Strike: Global Offensive so it's about time Valve retired it in favour of something a bit more modern.
If you are interested in trying out Dota 2 in the new engine, then you can opt in to the beta within Steam. Simply click on Dota 2 and in the DLC section check the Reborn Beta box. It will then download a 7GB update for the game and once that's done, you are good to go.
You can see Valve's full breakdown of the Dota 2 Reborn update, HERE. 
Discuss on our Facebook page, HERE.
KitGuru Says: Even if you aren't necessarily a fan of Dota, it is good news that Valve is launching this new engine finally. I wouldn't be surprised if Valve updated Counter-Strike: Global Offensive with the new engine soon either, although many will likely be hoping for some new games out of Valve.