If you were one of the eager thousands that waited five years+ to get your hands on Dance with Dragons, the fifth book in George R.R. Martin's epic Song of Ice and Fire series (on which the Game of Thrones TV show is based) then you've probably been champing at the bit ever since. However it looks like the wait between novels might not be quite so long this time, as Martin's editor, Anne Groell has revealed that she expects a finished manuscript to come through from the long time fantasy writer "reasonably soon."
Speaking in a Q&A over at SuvuduUniverse, Groell was asked straight up, "when will TWOW be released?" While she said there was no release date planned – though she assured the world she would be the first to break it when there was – she knows George is hard at work at it and that she expects it to arrive "reasonably soon." As it stands, she has 168 pages of totally finished book, but knows there is plenty more. George has hinted at a lot of unseen chapters being finished and has referenced a work she hasn't seen yet, so in her mind, it won't be long before we see The Winds of Winter out in the wild.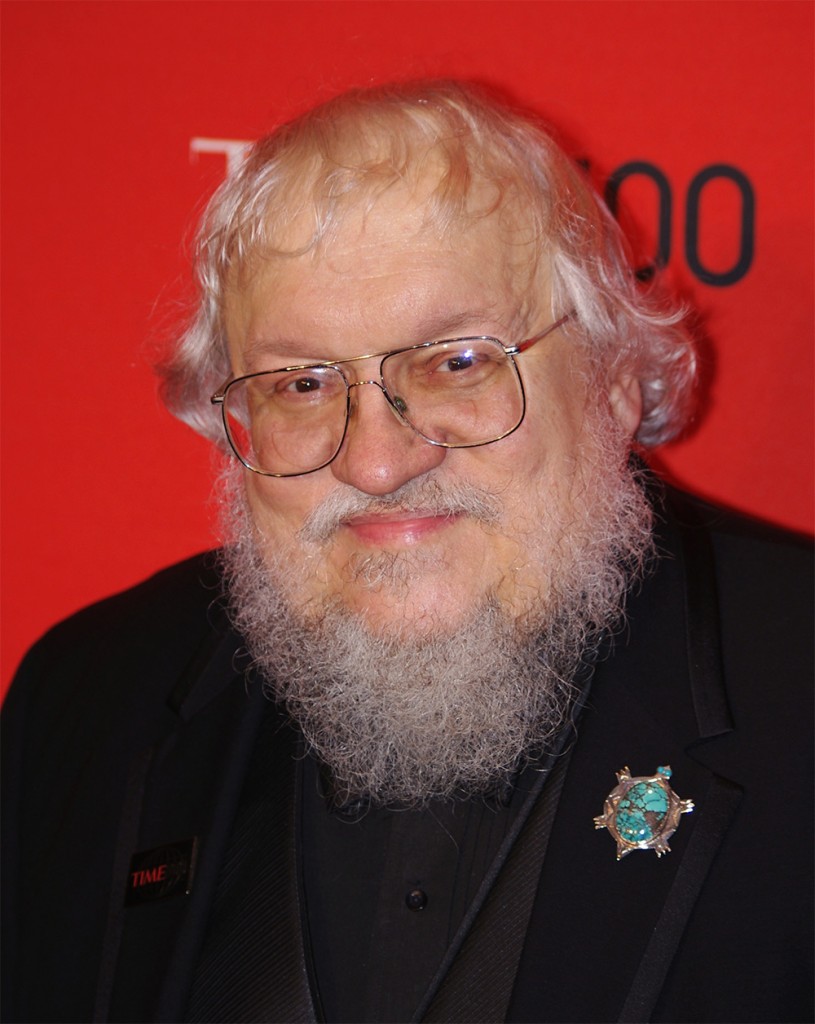 If you're worried though that even once she does get it, we're talking a lot more work to edit down his no doubt mammoth manuscript, apparently Groell doesn't take that long to work on one. With the previous book, A Dance with Dragons, she took just two weeks – though admittedly working 10 hour days – to edit the book down and that included re-reading all the previous books to make sure she remembered the entire back story and could therefore help George remind readers that weren't quite so dedicated as she.
Groell also went out of her way to highlight the Song of Ice and Fire App, which is available on Android and iOS. It features a lot of information about the books and the show, including some preview chapters of the Winds of Winter for those that can't wait.
KitGuru says: It goes without saying for those that haven't read the books, be very careful with the app, as it's character statuses and other information are at least a couple of a season's ahead of you.