Google might have missed out on the chance to buy Twitch, after Amazon swooped in and dropped just shy of a billion dollars on the gaming streaming service, but that doesn't mean Google has locked away all of its money in a Scrooge McDuck vault. Zync Render is its latest purchase, a visual effects company that uses cloud-processing to render big screen movies like Looper and American Hustle.
Zync Render also offers the ability to render video online, which  is what Google plans to use it for. The search giant is going to bundle the company into its Google Cloud Platform, offering new, high powered online video rendering to Google customers that don't have access to their own render farm and can't afford the services of a dedicated company.
"Together Zync + Cloud Platform will offer studios the rendering performance and capacity they need, while helping them manage costs," said Google in a statement. "For example, with per-minute billing studios aren't trapped into paying for unused capacity when their rendering needs don't fit in perfect hour increments."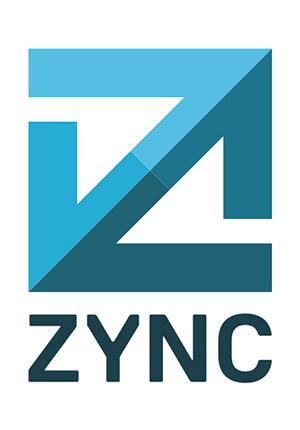 At the time of writing, how much was paid for Zync Render has not been disclosed.
In a statement on the official site, a Zync spokesperson said: "Pairing […] with the scale and reliability of Google Cloud Platform will help us offer an even better service to our customers – including more scalability, more host packages and better pricing (including per-minute billing). With a friction-free, affordable, and elastic rendering solution, visual designers and artists in the industry can continue to do their best work."
It went on to say that its service would be back soon, better than ever.
KitGuru Says: What do you guys think Google is up to in this instance? It it just looking to offer cut rate render farming, or does it have something else up its sleeve?
[Thanks
Reuters
]