Revenge porn, or the practice of putting nude or sexually suggestive images of people online without their permission, has been a problem for a number of years now. However since the celebrity nude scandal that hit last year sent up red flags of hypocrisy when they seemed to get special treatment, many organisations have taken a harder line with it. Now Google has announced that it will take down any images from its search results of people that did not give permission for them to be uploaded.
"Our philosophy has always been that Search should reflect the whole web. But revenge porn images are intensely personal and emotionally damaging, and serve only to degrade the victims—predominantly women," the search site said in a blog post. "So going forward, we'll honour requests from people to remove nude or sexually explicit images shared without their consent from Google Search results."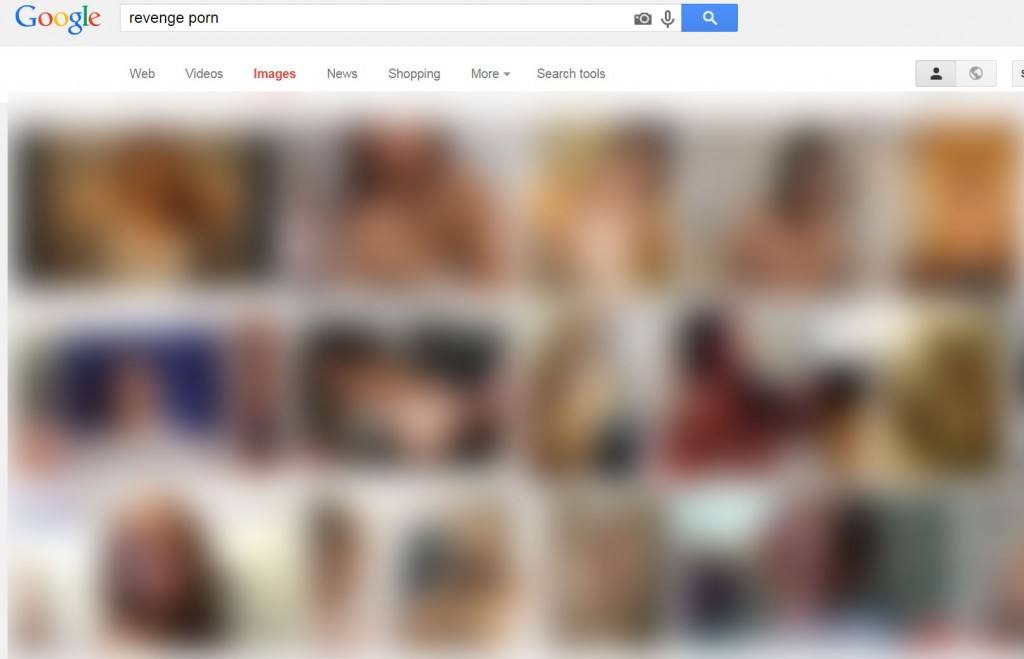 Removing most of the images that show up in a search for "revenge porn," would probably be a good start
In order to facilitate this, it will be setting up a request system in the coming weeks, whereby those who have images online that they wish weren't so easy to find, can have them removed from search results.
This is similar to a stance recently taken by Reddit, when it announced that it would remove any nude images that people requested of it. This follows on from it taking down entire subreddits during the celebrity nude leak last year.
Discuss on our Facebook page, HERE.
KitGuru Says: At least if the images are dropped from Google's image results, people will need to hunt them out a bit more.