While the world may like to use China as a manufacturing hub for all of its products, it is no longer just the country that labour is outsourced to: it's now the one doing much of the outsourcing. In a strange turnaround, it's now investing billions in US based R&D centres, in a bid to develop new technologies and secure new patents, which may in turn make China one of the world's leading tech developers.
Humanwell Healthcare Group, a Chinese drug company that works with a New Jersey based subsidiary developing new forms of medicine, recently invested $50 million in the company. Other Chinese firms, like the auto manufacturer Wanxiang Group have together invested over $3 billion in US enterprises over the past three years, all of which is a bid to secure patents and the rights to innovative technologies, ahead of international competition.
The reason that these firms are doing so in America, rather than at home, is because of the sheer number of qualified individuals. With some 800,000 people in the US with research doctoral degrees in science, engineering, and health, highly qualified professionals are easier to come by.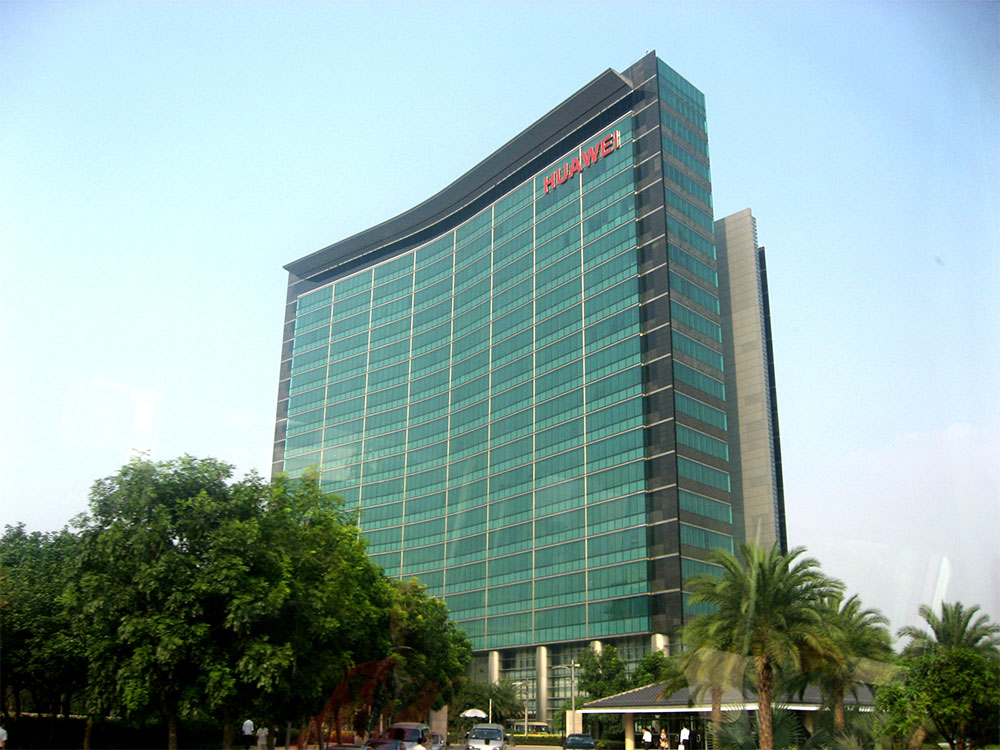 As Reuters points out, much of the Chinese investment has focused on forward thinking industries like clean energy, energy conservation, equipment manufacture, telecoms infrastructure, semi-conductors and biotechnology. A similar trend has emerged in other countries too, like here in the UK where Chinese firm Huawei was given the go ahead to build a brand new R&D centre by David Cameron.
Much of the recent investment too, has been to do with companion technologies, rather than attempting to beat established US and other international entities at their own game. One cited example is a health firm developing medicine application methods, like making it possible for drugs to be taken in pill form rather than injection, instead of attempting to develop a new drug – which is an incredibly costly venture.
Discuss on our Facebook page, HERE.
KitGuru Says: It will be interesting to see what happens in China over the next couple of decades. Although its economy is only just more than half of the US', it's growing exponentially year on year.
Image source: Wikimedia