Although hugely popular, Snapchat has faced an issue similar to the likes of Twitter throughout its short lifespan. Monetising content that is heavily dependant on user interaction is difficult, without interrupting your usual service. As CEO Evan Spiegel explains it in a new pitch video to the community and advertisers however, it's all about engaging without being intrusive.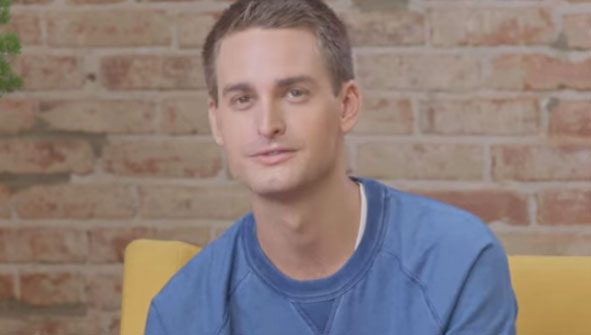 In a cross-legged address, Spiegel breaks down that the 3Vs stand for Vertical, Video, Views and that that sort of advert only appears on curated or premium content. It also splits the advert across the screen, to make it more visible – apparently.
[yframe url='http://www.youtube.com/watch?v=9JYZqg0511M']
Spiegel's pitch is backed up on the 3V website, by a number of statistics to encourage advertising sales. It mentions how two billion videos are watched on Snapchat every day, how it has a huge 13-34 audience and that its adverts are always full screen – which doesn't sound very appealing for the users.
Despite its young audience, Snapchat is evidently going through its teen years as it figures out the future direction for the company. Having turned down a buyout from Facebook for three billion dollars just a few years ago, it's worth considerably more to day, but it will need to figure out a way to make money, as tech-stock hype doesn't last forever.
Discuss on our Facebook page, HERE.
KitGuru Says: The more you watch it, the more bizarre this video seems. Spiegal has zero charisma and the editing is so jarring between shots, it makes him sound almost robotic as his cadence jumps all over the place.