If you tore up your HMV gift vouchers in disgust since the announcement that it would no longer be accepting them due to its administration, you're about to get more annoyed, as they've just been reinstated by administrator Deloitte.
When it was initially announced that vouchers could no longer be accepted, anger was palpable from HMV's customers, some of whom actually stole items in protest. According to Deloitte, having relooked at HMV's current financial situation, it will be able to accept gift vouchers one again.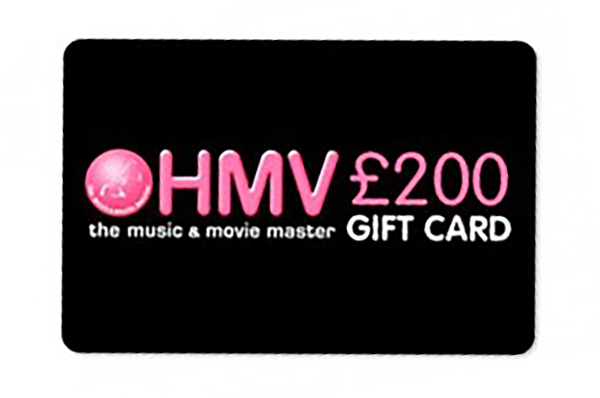 On top of this news, it's also been announced that while there are still as many as 50 firms looking into buying out HMV as a brand, the front runner at the moment is Hilco, which previously paid £2 million for the Canadian branch of HMV in 2011. It was also considered as one of the potential buyers for GAME during its own administration back in 2012.
According to the BBC, if Hilco does buyout HMV, due to its reputation, suppliers are willing to provide generous credit lines, which would certainly help the high street retailer get back on its feet after what has been a tough couple of years.
KitGuru Says: It seems likely that someone will buy up HMV, even if Hilco doesn't. Whether we'll see all 223 stores and 4,000+ jobs remain though, is unknown at this point.