Long standing PC giant, Hewlett Packard, is going to split its business into two distinct ventures, according to reports. As it struggles to remain relevant in a decreasingly hardware focused technological world, HP will spin off its PC and printer business and separate it from its corporate hardware and services sales.
WSJ first reported the news yesterday, with HP predicted to make an announcement of the news at some point today. The tech firm has benefited from a slight return to popularity for the desktop and laptop platforms in the last year or so, though it is still considered a declining industry as tablet and smartphones become the dominant way that many interact with the digital world.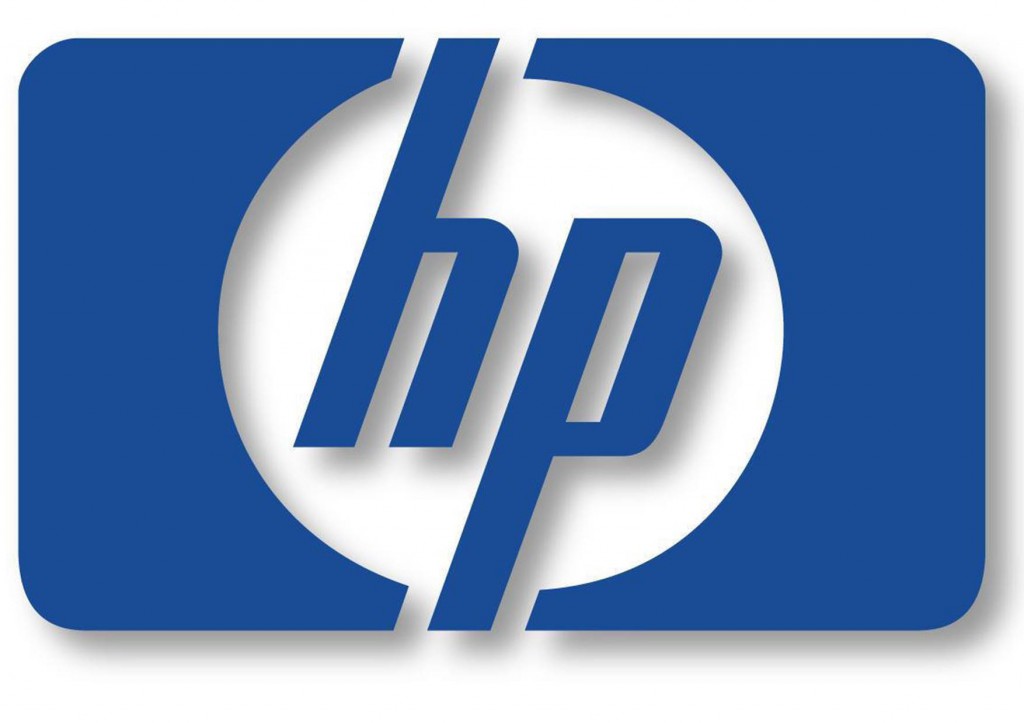 Despite struggling to turn a profit however, HP is still a mammoth company, with revenue streams of over 100 billion dollars a year and more than 300,000 employees, so any sort of restructuring is going to shake up a lot of people's lives. However HP share holders and executives have called for a major change for a while now, as HP is far from the dominant force it once was, with many other retailers worldwide, like the Chinese firm Lenovo, overtaking it in PC sales.
There were apparently merger talks with a cloud storage firm just recently, but clearly the discussing didn't lead to anything worthwhile.
HP isn't the first company to look at spinning off certain elements of its business to make the company more fluid and able to react better to changes in the market. Ebay recently announced that its payment provider sub-division, Paypal, would become its own entity once again in the near future.
Discuss on our Facebook page, HERE.
KitGuru Says: As enthusiasts, I'm sure most of you don't have even the slightest of dealings with HP any more, but clearly it's still a force to be reckoned with. I wonder if this new move will help it retain some relevance.
[Thanks
Reuters
]