PewDiePie, perhaps the world's most well known and certainly the most well subscribed Youtuber and Let's Player, is currently signed to the Disney owned, Maker Studios, in a deal that's likely worth a lot of money to the Swedish born gamer. However his contract with the promotional company is up this December, leaving him with the potential to jump ship. In a recent interview with Icon Magazine, he hinted at starting his own Youtube collective, to help promote his own content and that of his friends.
"The fact that Disney bought Maker Studios doesn't really change anything for me. If I ask for help, they reply, but that's all the contact we have. We'll see what happens," said PewDiePie, who's real name is Felix Kjelberg, referencing the recent $950 million deal that saw Disney take over control of the Youtuber founded Maker.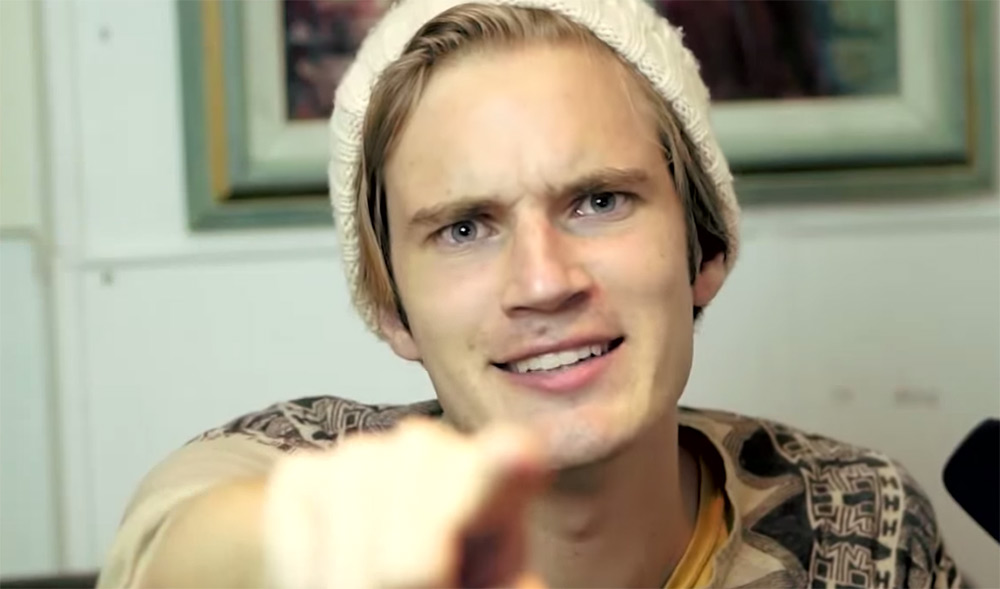 When asked by the magazine about rumours that he might start his own personal network, he was quite coy, stating that he didn't want to say much about it. However, he did let slip that he was: "in touch with a couple of people who I think would be so right for this."
As The Guardian points out, it's not unlike Kjelberg to change his representation, as he was previously signed to Machinima before Maker Studios. While both of these entities have huge viewer numbers and industry clout though, Kjelberg's following has grown so massive as to eclipse almost anything on the video sharing site. With over 31 million subscribers of his own, Kjelberg has enough support from the public to easily make a go of it by himself and with that sort of platform, the promotion of others should be simple also.
Discuss on our Facebook page, HERE.
KitGuru Says: Clearly even with a mammoth business empire like Disney running things, not all is smooth sailing.