Facebook is apparently in a constant legal battle against spammers abusing its network and so far, the company has managed to obtain around $2 billion by suing companies selling 'fake likes' to page owners. According to a Facebook blog post, the social network has tools in place to render fake likes 'ineffective'.
"We utilize these channels when possible to remind would-be offenders that we will fight back to prevent abuse on our platform", the blog post reads. "We also limit likes per account to make spammers' operations less efficient. When like activity gets unusually high, we take additional steps to make sure the likes are legitimate, such as asking for additional verification. These measures often help slow down or deter the activity completely. Ultimately, it's a combination of approaches rather than a single technique that helps us stay ahead of the spammers."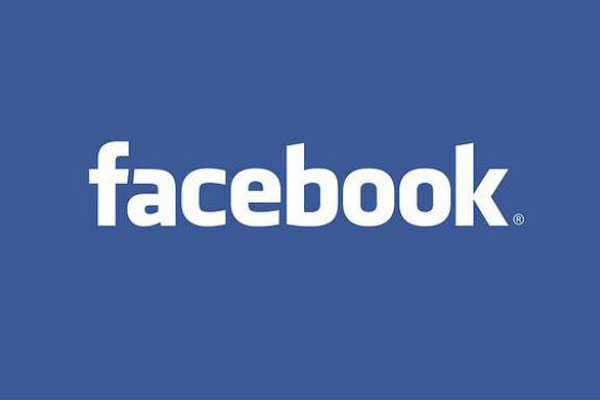 Facebook seems to be mainly targeting businesses that sell 'fake likes' to page owners. Business pages will sometimes buy likes in an effort to boost popularity but this method actually does more harm than good. The site also has automated tools to remove fake likes when caught.
Obviously, this isn't all about stopping fake likes, Facebook makes money by selling promotion spots to business pages wanting to boost how many people their posts reach so there is some financial interest involved.
Discuss on our Facebook page, HERE.
KitGuru Says: We expected Facebook to crack down on hoax accounts, spam links and fake likes but most probably didn't expect the company to rake in $2 billion in the process. 
Source: Facebook Security Blog