Hulk Hogan's $140 (£106) million lawsuit against Gawker Media, has forced the company to accept a buyout during its bankruptcy negotiations and now the site that ran the story which started this whole mess, Gawker.com, is shutting down for good. All staff will be moved over to other publications in the coming week.
The whole fiasco between Hulk, real name Terry Bollea, and Gawker, began way back in 2012, when the website published a segment of a sex tape between Bollea and a friend's wife. Hogan later sued and after a multiple year trial process, was awarded $115 million in compensation and a further $25 million in punitive damages.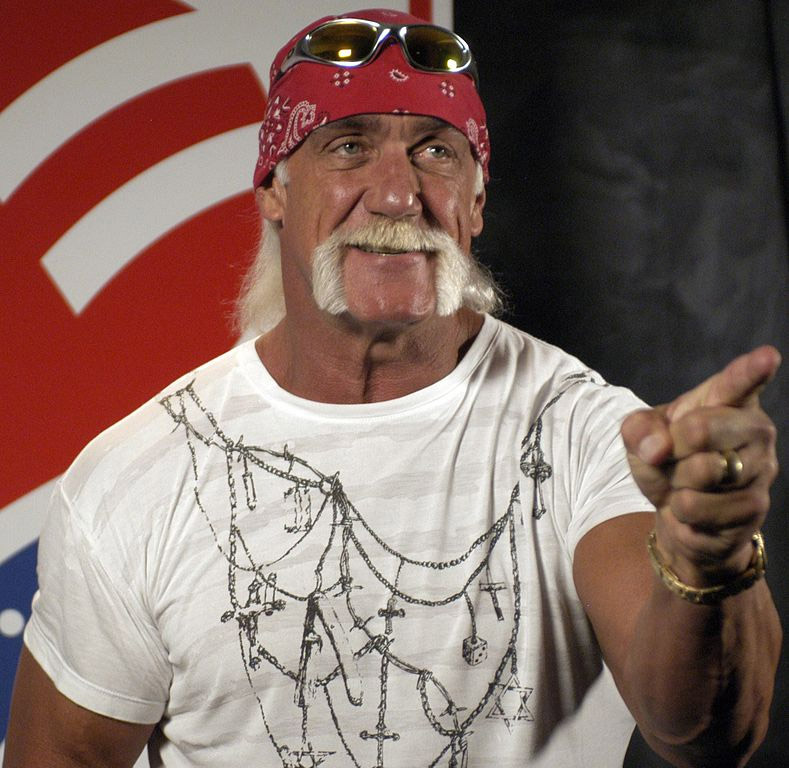 Source: Wikimedia
That was too much for Gawker Media to swallow and though it has begun an appeals process, it filed for bankruptcy shortly after and its assets were sold to broadcast network Univision, which has now announced the closure of Gawker.com.
"Nick Denton, the company's outgoing CEO, informed current staffers of the site's fate on Thursday afternoon," a post on the site reads. "Staffers will soon be assigned to other editorial roles, either at one of the other six sites or elsewhere within Univision. Near-term plans for Gawker.com's coverage, as well as the site's archives, have not yet been finalised."
It also took the opportunity to take a swipe at Peter Thiel, calling his role as financier of Bollea's lawsuit a, "clandestine legal campaign." Thiel, a Facebook billionaire and original founder of Paypal, helped go after Gawker after it outed him as gay in a piece released in 2007.
No word yet on what the future holds for other Gawker Media run sites, like Jezebel, Deadspin, Gizmodo and Kotaku.
Discuss on our Facebook page, HERE.
KitGuru Says: As much as it's hard to support wealthy individuals taking down a news site, it's even harder to defend Gawker's actions in essentially posting revenge porn and claiming it as news.