A Japanese manga publisher by the name of Kadokawa has announced that it's bought an 80 per cent stake in From Software from its previous owners, Trans Comos. The Dark Souls developer will now become a smaller company a subsidiary of Kadokawa.
Kadokawa made the move towards the end of March, as the news of the purchase was revealed in its latest financial report. It's thought that along with Kadokawa Games, From Software will form the basis for a core development framework within the parent company. It's not known at this time whether there are plans for more purchases, but From Software is set to be kept relatively independent from other projects. Considering its success with the recent Dark Souls II, it seems likely a third entry in the series could be on the cards in the future.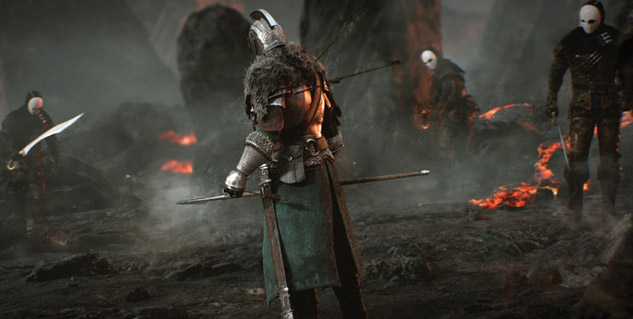 Dark Souls' success really put From Software on the Western map in recent years
While we don't know how much was paid for the developer, AnimeNews reported that From Software has around £1.5 million in capital. Considering it's a developer that's been around since the 80s and has developed some popular game series' including the recent Armored Core and Dark Souls franchises, we can speculate that at least a few million changed hands in the buyout.
Currently From Software employs 230 people. Fingers crossed they all keep their jobs in the move.
Discuss on our Facebook page, HERE.
KitGuru Says: What do you guys think this will do for the future of Dark Souls? Will it mean this latest one is the last, or do you think the new owners would be stupid to cash out of such a popular and frustrating game series?