Kim Dotcom has been battling his extradition since January 2012. While the trial has yet to take place, having been put off several times (and now set for July this year) he's spent a lot of time and energy merely trying to get a look at the evidence arraigned against him. Initially blocked by the authorities, he was given access at one point, but then it was taken away again and now that latter ruling has been confirmed by the Supreme Court.
In a ruling of 4-1, the court denied Dotcom and his co-defendants access to the US evidence against them for their extradition trial. The court agreed with the prosecuting sentiment, that full disclosure would bog down the proceedings even more and that a summary of the evidence against them would be adequate.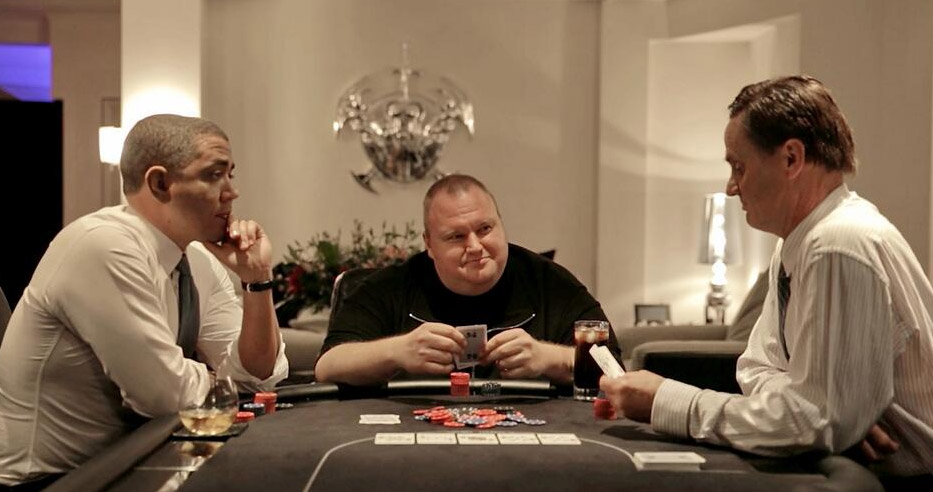 Your move Dotcom. Source: Twitter
"It's disappointing that we lost in the supreme court by majority decision. But great that Chief Justice of NZ would have allowed our appeal," Dotcom said in a recent tweet, referencing the only person to side with his case in the vote.
With only a few months to go before the long awaited extradition trial takes place, it will be interesting to see if this particular ruling ends up costing Dotcom the case, or if it just speeds along the proceedings.
KitGuru Says: I can understand the courts wanting to get the process moving after such a lengthy build up, but the extradition hearing holds the key to Dotcom's future, either as a free man or as a potentially jailed one should he face copyright infringement charges in the US. Surely that's more important than time saving?
[Thanks
Guardian
]