Whether you agree with Kim Dotcom's stance on copyright, his treatment by authorities and his status as an on-bail criminal, nobody can refute that he's been put through the ringer. His home was raided, his businesses shutdown, his assets seized and many prominent public and political figures have spoken ill of him. Now though perhaps he's catching a bit of a break, as with his ever looming extradition trial seemingly approaching faster than before, a number of expert legal entities have sided with him.
The groups in question are the Cato Institute, an American libertarian think tank; the National Association of Criminal Defense Layers, which lobbies to give greater protection to defendants in court cases; and the Institute for Justice, a non-profit libertarian public interest law firm based in the US. They have all weighed in to back up Dotcom's defence team's appeal, which claims that the seizure of his assets denied him his basic rights and violated due process.
"… the federal government's aggressive use of forfeiture poses a grave threat to property rights and can cause irreparable injury when property is forfeited without any hearing," the collective said in a brief (via TorrentFreak).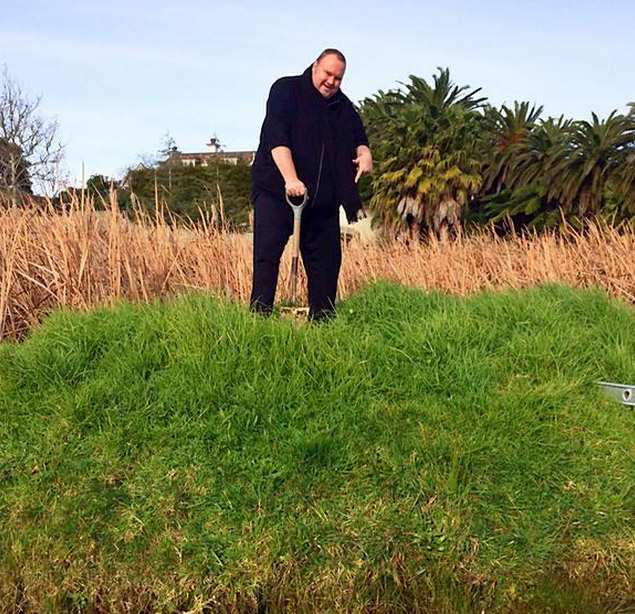 Maori elders claim planting trees can help ward off governments too.
They even allude that there may be a profit thought process ongoing with the plaintiff, pointing out that governments often benefit financially from seizures. Not only that though, but that it has been (and was being) used as a method of impeding the accused's ability to defend themselves in court.
"This Court should not countenance such a gross violation of due process," the brief adds, before requesting that the court overturn the District Court decision from earlier this year which saw Dotcom's bank accounts, vehicles and property seized once again.
Dotcom was understandably pleased by the additional support and once again reiterated that he felt the US government was abusing its power in its treatment of him.
Discuss on our Facebook page, HERE.
KitGuru Says: It seems hard to deny now that Dotcom has been mistreated in several aspects of this case, though whether highlighting that now will be able to save him from extradition remains to be seen.
Image source: Kim Dotcom/Twitter