Asustek Computer will use its own printed circuit board design as well as its own high-performance cooling system on its upcoming Strix R9 Fury graphics card based on AMD' Radeon R9 Fury graphics processing unit. The custom PCB and the massive cooler are designed to improve overclocking potential of the product.
The Asus Strix R9 Fury graphics board will sport a considerably taller printed circuit board than AMD's reference design, based on pictures published by WccfTech. The taller PCB is needed to accommodate an all-new multi-phase voltage regulator module (VRM) featuring concrete-core inductors, solid-state black metallic capacitors and hardened MOSFETs. The reworked VRM is designed to give cleaner and higher volume power delivery to the "Fiji" graphics processor and memory, which could result in better overclockability.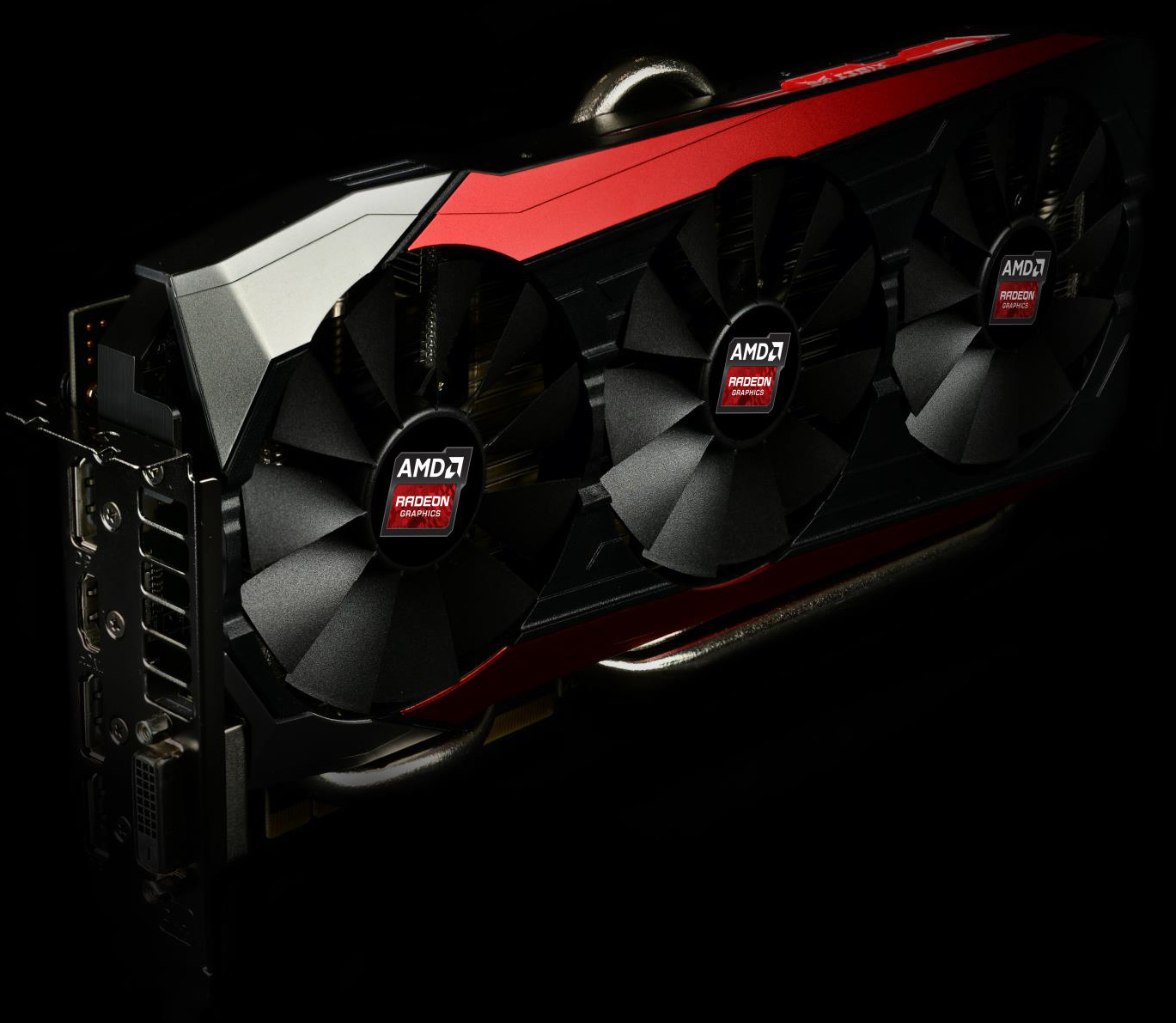 The Strix R9 Fury graphics card is also equipped with exact same DirectCU III cooler with three fans as the Asus Strix GTX 980 Ti. The DirectCU III cooling system uses a massive aluminium radiator with thin fins, two thick 10mm heatpipes and two regular heatpipes. The new fans used on the DirectCU III cooler feature new wing-blade design that delivers maximum air flow and improved 105 per cent static pressure over the heat sink, while producing less noise compared to standard fans. Asus believes that its DirectCU III cooler transports 40 per cent more heat away from GPUs compared to reference coolers. In addition, DirectCU III shuts its fans down during light load.
AMD's Radeon R9 Fury graphics adapters will be based on a cut-down version of the "Fiji" graphics processing unit with 3584 stream processors, 192 texture units, 64 raster operations pipelines and 4096-bit memory interface. Manufacturers of graphics cards are expected to release factory-overclocked versions of such graphics cards with increased GPU clock-rates. Higher frequencies are projected to compensate for the lower amount of stream processors and texture units and shrink performance gap between the Radeon R9 Fury and the Radeon R9 Fury X.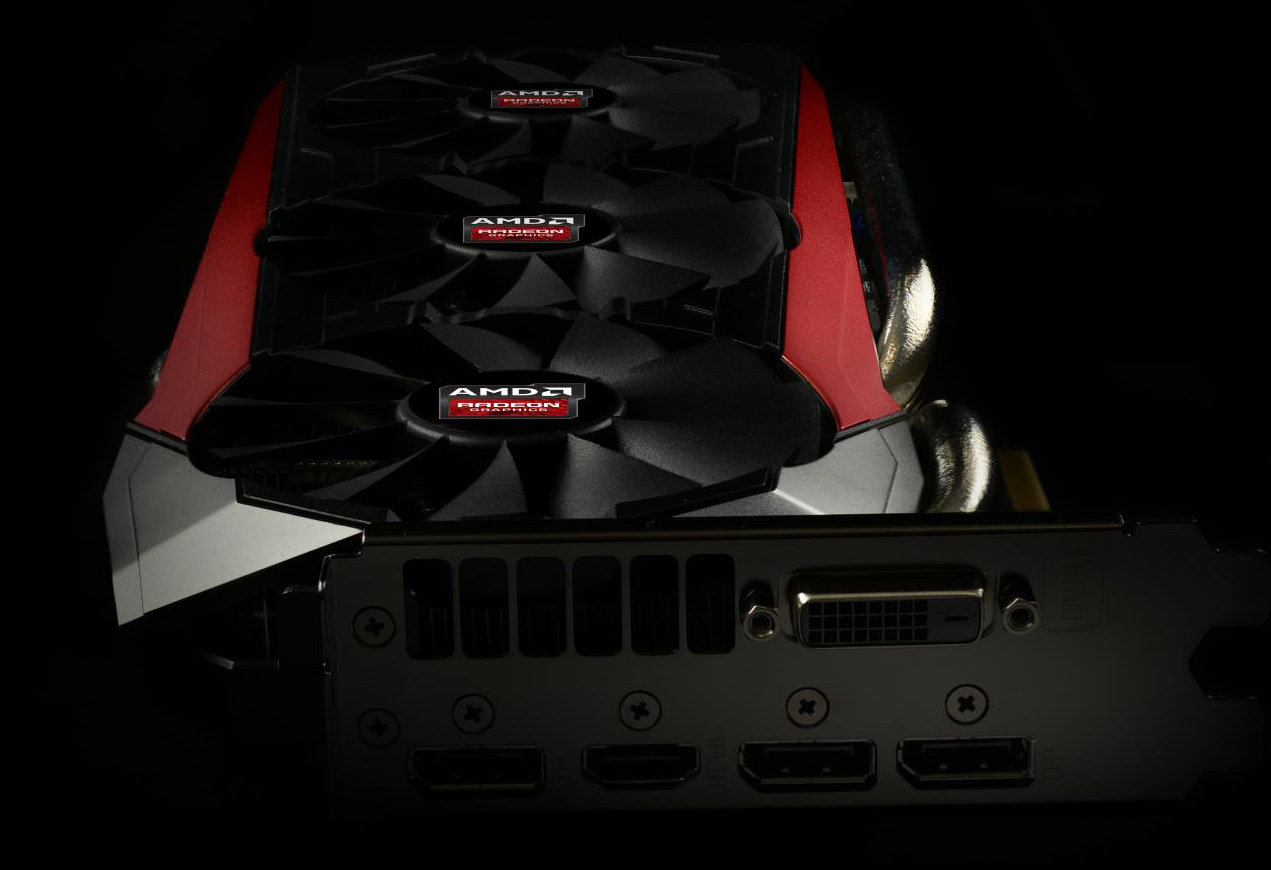 Advanced Micro Devices and its partners plan to start sales of AMD Radeon R9 Fury graphics cards on the 14th of July. Select online stores are already taking pre-orders on the Asustek Computer's Strix R9 Fury graphics card with 4GB of memory and DirectCU III cooling system (ASUS STRIX-R9FURY-DC3-4G-GAMING).
Asustek and AMD did not comment on the news-story.
Discuss on our Facebook page, HERE.
KitGuru Says: Looks like Asustek's Strix R9 Fury will be considerably more interesting solution than those based on AMD's reference design. But will it be able to hit truly high clock-rates? We have no idea. What we are sure about is that the board will not feature a noisy cooling system because the DirectCU III is one of the quietest cooling solutions for graphics cards ever.