Microsoft has big plans for internal development and has pushed them forward with the creation of a new first party studio, known as Leap Experience Pioneers, featuring a logo that looks rather similar to a certain flying/falling Austrian of recent fame.
Just under a week ago, Microsoft filed a new trademark for LXP, sending people into a flurry of speculation: was this a new Microsoft game? A new smartphone handset? A new division? Ultimately it was an abbreviation of its new first party studio, which was created in true corporate style, with the use of a creative firm to generate its brand and identity.
Ultimately, this is the logo, animated and still that it came up with: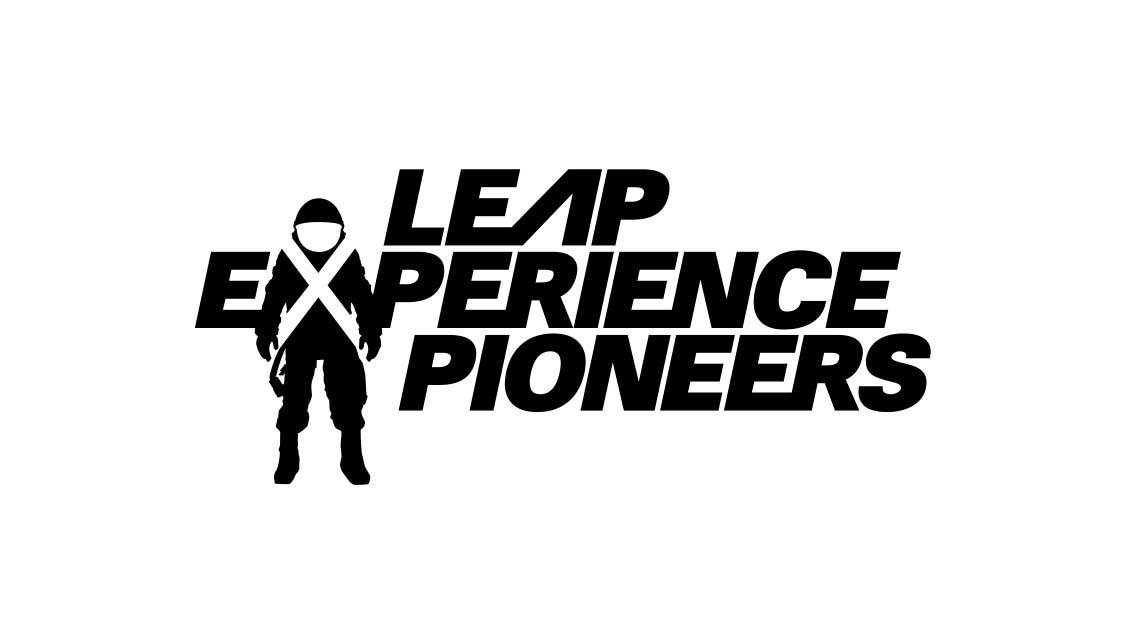 That same creative agency site also produced a blurb on the new studio:
"Leap Experience Pioneers (LXP) are an in-house games developer for Microsoft based in the US. Although they had been in existence for some years they thought it was the right time to define their identity. Something that all parts of their business could relate to, but more importantly, be inspired by. They considered themselves pioneers (as their name suggests) and wanted to encapsulate the spirit of fronteering Americans – combining a cowboy with an astronaut with attitude."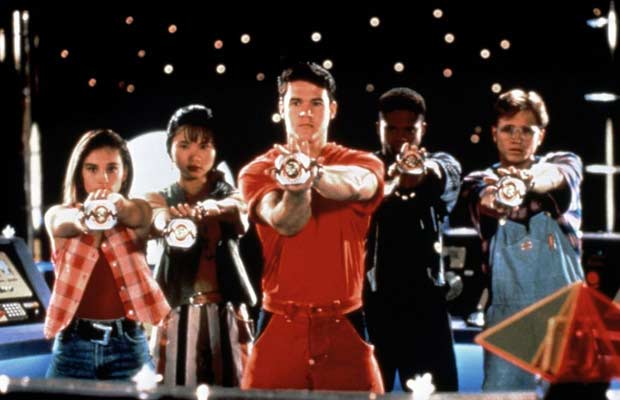 Isn't that what these guys are supposed to be?
Surprisingly, Microsoft initially filed for a trademark for the name, "Leap Experience Pioneers," back in August 2012, but the trademark expired early this year, with the software giant instead now owning the rights to LXP.
KitGuru Says: Micorsoft's first party studios have a pretty good track record of producing some very memorable games and series. 343 made Halo, Turn 10 made Forza and Rare made Viva Pinata. It'll be interesting to see what becomes of this studio and what it can create.