It was set to be one of the biggest RPG releases of the year, if not the biggest, but now it's not to be, at least not until next year, as CD Projekt Red has announced with a heavy heart, that The Witcher 3: Wild Hunt, won't be hitting the shelves until February 2015.
It was a difficult choice to make, as CD Projekt could have pushed it through, but ultimately it decided that releasing it on time would have meant a dip in quality, which is something it wasn't willing to stomach. "A project this vast and complex would inevitably require special care in its final stages, manual fine-tuning of many details, thorough testing time and again," said CD Projekt in a statement.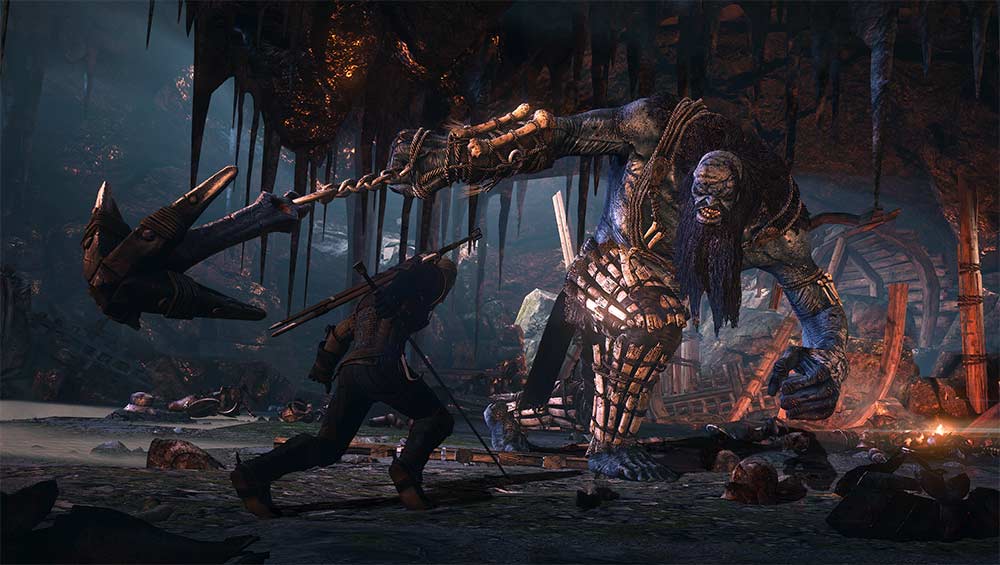 Along with Star Citizen, The Witcher III is one of the best looking upcoming games for the PC
Nobody wants a release like Battlefield 4, but CDPR wants a great one.
"We're sorry to make you wait longer than you, or we, initially assumed you would," it continued. "At the same time, we believe the game will prove to be worth the wait and meet the expectations you have of us. We believe The Witcher 3: Wild Hunt will be an exceptional RPG, one of the best, providing many hours of wonderful entertainment."
In an interesting turn that shows as important as gamers are, they aren't the only people developers answer to, CDPR also reached out to its shareholders in the address, thanking them for the trust that had been placed in them, but that it was a matter of quality that determined the game's success, and they were determined to make sure that The Witcher 3 was exactly that.
KitGuru Says: While it's a bit of a bummer to have to wait a few more months, I'd much rather CDPR did things right and polished it to a fine shine rather than rushing it through to stick to a specific launch date.