Mega.co.nz, the file locker website originally set up by legally embattled entrepreneur Kim Dotcom in the wake of the shutdown of MegaUpload.com, may be about to take on a court case of its own. MegaSearch.co.nz not only allows for the searching of content on the encrypted cloud storage platform, but also uses Mega logos and artwork without permission.
While Mega has yet to take legal action against the site, it is threatening to do so if it does not shut down entirely of its own free will.
"We write to you because the website http://megasearch.co.nz has come to our attention due to use of our registered trademark and copyright," the company said in a letter to the site's admins. It accused it of using styling, content and phrasing that could mistakenly make people believe that the two entities were linked, or that MegaSearch was somehow an official tool of Mega.
"Your website appears to be clearly trading on the goodwill of well-known MEGA Limited and passing itself off as having an association with MEGA Limited, without consent," it said (via TorrentFreak).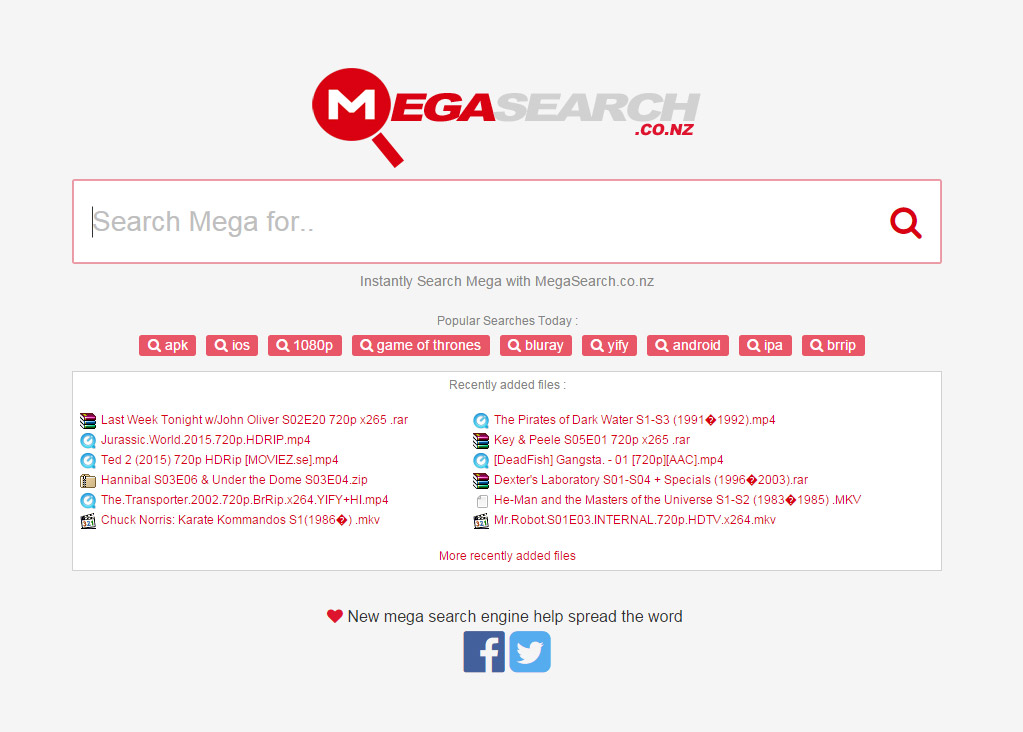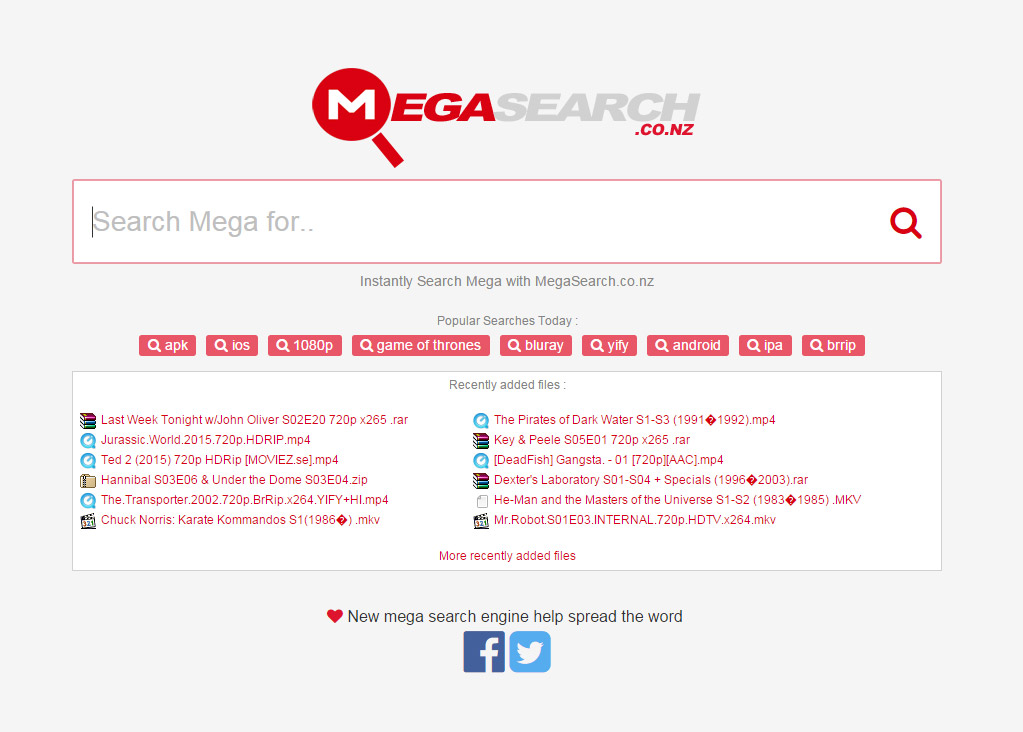 The fact that the homepage of Megasearch links users straight to a number of copyright 'protected' content shows just how dangerous this site could be for Mega
Although the copyright violation is the most criminal action taken by the owners of the site, it seems likely that the reason Mega is so keen to have MegaSearch shut down is because it makes the site much more easy to use for those interested in pirating copyright protected content.
As it stands, Mega is designed to correct mistakes made with Megaupload, by making staff and owners immune to liability related to any copyright infringement that takes place on the site – as they don't know what files are being stored and shared. However, if a search engine exists that allows for the finding of such content, clearly Mega staff should be more aware, and therefore in the eyes of a court, potentially liable.
Discuss on our Facebook page, HERE.
KitGuru Says: While it could easily be argued that Mega had nothing to do with MegaSearch, Dotcom and his fellow defendants made the same claim with copyright infringement that took place on Megaupload and they've still be dragged through the mud simply because users engaged in the activity. We may never come to a conclusion on whether platform providers are responsible for the content posted by users, but this search tool does not help the case of the Mega owners, or Dotcom.