Autotune has a bit of a bad rap when it comes to music. While once a behind the scenes tool for tidying up vocals that weren't always stellar, it's become the hallmark of bland, over-produced tracks from unimaginative artists. That is of course, if you don't count John D. Boswell, AKA Melodysheep. Since 2009, he's been educating the masses through his autotuning of scientific minds, to make songs from their poetic takes on life and the universe itself. Perhaps fittingly then, Adobe asked him to remix its Photoshop channel, to celebrate this, its 25th year in existence.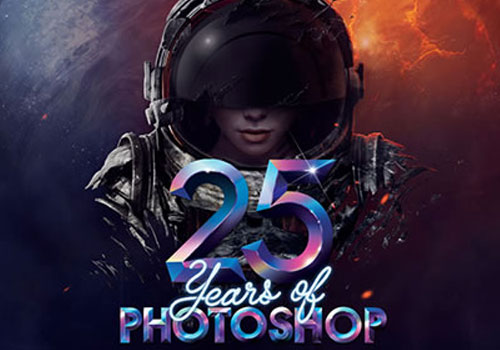 Titled "Creativity and Magic," it celebrates the fact that Photoshop, despite being a tool that has become a major part of everyone's lives, does actually let you do some pretty amazing things. "It's real magic," the Adobe staffers sing to us, because in reality, that's what we're creating when we play with it. We're changing our perception of reality through a 2D window.
[yframe url='http://www.youtube.com/watch?v=RQ8bzwAQStA']
Of course if you aren't in the mood to celebrate Photoshop's continued triumphs, Melodysheep has plenty of other sources of wonder to show you. Whether it's an ode to Robin Williams, inspiring Game of Thrones remixes or insights into the brain and matter itself.
Discuss on our Facebook page, HERE.
KitGuru Says: I once wrote a piece about Boswell, explaining how he'd managed to change my life for the better just through autotune. It really is amazing the rabbit hole he sent me down.