The Apple Watch has got off to a great start as far as sales go but there are still many holding off until the second generation of wearables to hit the market before jumping in. One of the improvements we can expect in a second generation Apple Watch is the lack of  iPhone pairing.
Currently, anyone using an Apple Watch has to pair it up with an iPhone over Bluetooth as the watch isn't running any apps natively but streaming them from the phone. However, Apple is readying up a new Watch OS, which will allow developers to create and run native apps better made for the Apple Watch, which may remove the need for iPhone pairing entirely.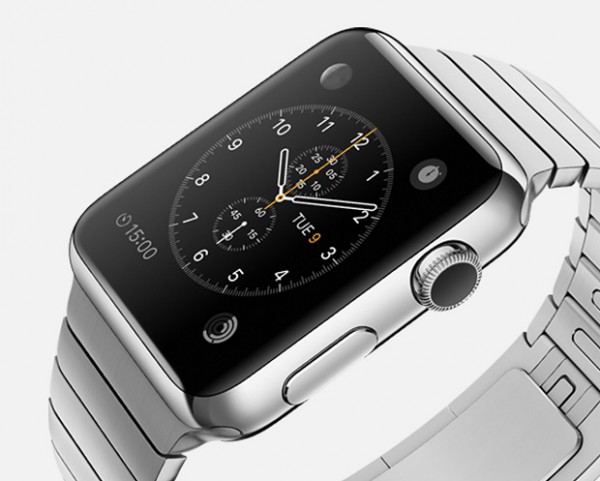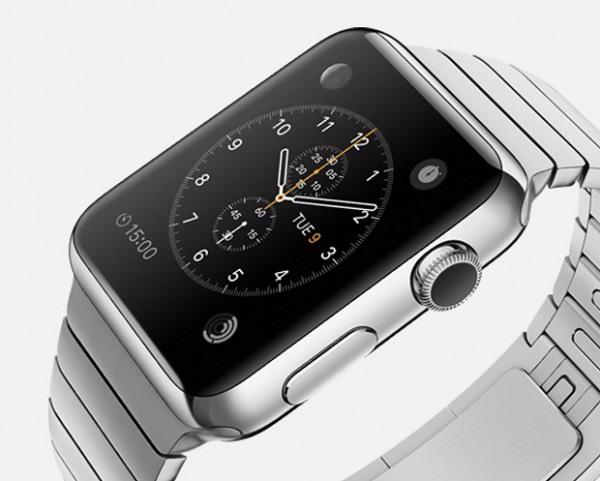 According to a source speaking with 9to5Mac, Apple is planning to include a new wireless chip with the Apple Watch 2, which will allow it to perform basic communication tasks. Apparently a video camera for the watch may also be on the cards to allow for Facetime.
While all of these new features would improve the overall experience of using an Apple Watch, the battery won't be improved, meaning that battery life will likely remain the same as it is currently, with daily charges for the Apple Watch required.
Discuss on our Facebook page, HERE.
KitGuru Says: Given that Apple is planning on updating the Apple Watch OS to allow for native apps, it wouldn't be surprising if the next generation wearable did not require an iPhone to tether to. Have any of you tried out an Apple Watch at all? What did you think of it? I got to play around with one close to launch and while some of the functionality was pretty cool to see, I personally don't have any need for such a device.