The FTC (Federal Trade Commission) has gone ahead and served US mobile carrier, AT&T with a $100 million fine for misleading its customers with unlimited data plans. It turns out that the company was heavily throttling user speeds on the unlimited data service without informing any of them.
AT&T was first accused of "deceptively throttling" its customer's connections late last year, with speeds being reduced by as much as 90 per cent for those using the unlimited data plan. The FTC agreed with that assessment this week, ruling that the US carrier had violated an 'open order' rule, which requires companies to be more open and honest about services with their customers.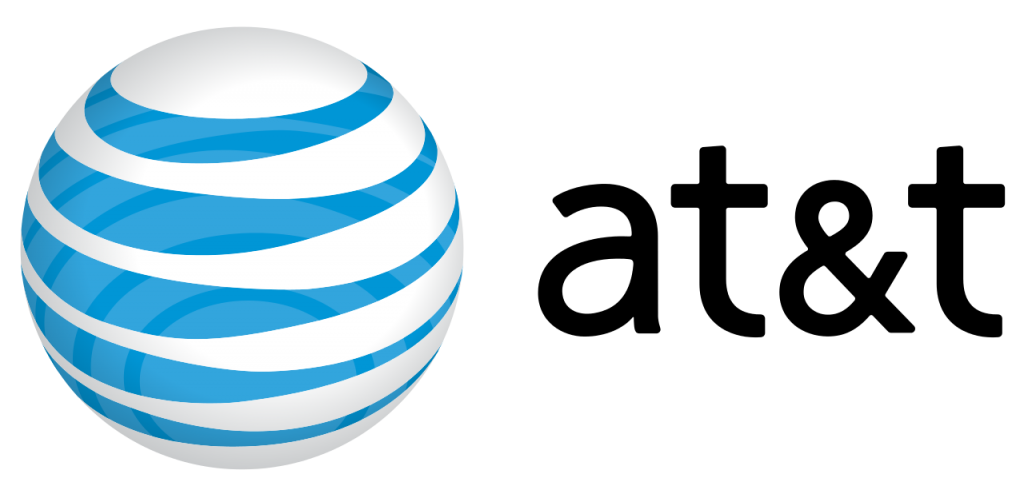 As you would imagine, the FCC wasn't too happy with AT&T's actions either, stating that "unlimited means unlimited", going on to say that carriers should be more transparent about data limits. Expectedly, AT&T doesn't necessarily agree with the accusations being thrown its way, with one of the company's spokespeople saying:
"The FCC has specifically identified this practice as a legitimate and reasonable way to manage network resources for the benefit of all customers, and has known for years that all of the major carriers use it. We have been fully transparent with our customers, providing notice in multiple ways."
AT&T was also hit with a $100 million fine last year after being accused of over charging customers.
Discuss on our Facebook page, HERE.
KitGuru Says: Many ISPs and mobile carriers throttle connection speeds instead of investing in new infrastructure to deliver greater speeds. It isn't a particularly fair or decent practise and its good to see it being clamped down on. However, this fine isn't exactly going to make anything better for the customers that were already ripped off. 
Via: The Inquirer