It is no secret that Evolve has not lived up to expectations. The game launched with a lack of proper content but launched with tons of DLC, which immediately put gamers off and was likely one of the key reasons the game did not sell well. However, it looks like Turtle Rock and 2K aren't giving up yet as they are trying their luck again … with a second season pass- it's almost painful to watch.
Not only has Evolve suffered from poor sales but hardly anyone plays the game any more. One quick look at Steam Charts will show that the amount of people still playing the game has been reduced to the hundreds. Right now, matchmaking isn't a great experience and it can be frustratingly difficult to find a full game.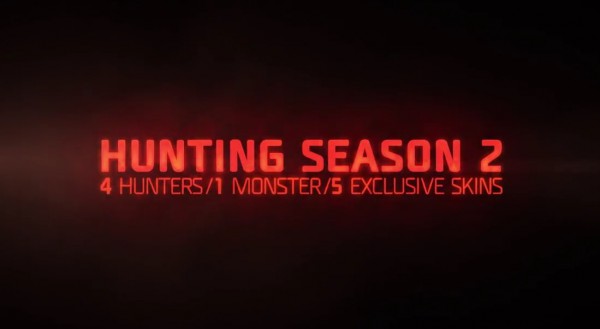 [yframe url='http://www.youtube.com/watch?v=a66rMEVl_-E']
Despite all of that, 2K is still going to try to sell a second season pass to the few people still playing Evolve. It goes on sale next week but don't expect to get all of your content so soon as 2K is only promising that all of the content will arrive by the end of March 2016. There is no solid release date for all four hunters alongside the new monster and I doubt anybody really wants to wait until 2016 for their season pass to be complete.
The first new hunter to come out of the second season pass is called Lennox, an assault class and the first to come equipped with a melee weapon. Nothing else is known about the other three hunters or the additional monster.
Discuss on our Facebook page, HERE.
KitGuru Says: Look, I enjoyed Evolve when it first came out and I wasn't too bothered about the season pass or day one skins. However, even I think trying to go for a second season of DLC is seriously pushing it, especially when you are asking money for content that may not even arrive before 2016. Turtle Rock and 2K need to cut their losses, realize their DLC strategy was wrong and come up with something else.  However, right now, it seems that the company just doesn't get it.