Monster, the company perhaps most well-known for trying to convince the world that they need to spend £80 on a HDMI cable, is suing Beats, the recently purchased subsidiary of Apple and owner of the Beats by Dre headphone line, over "fraud and deceit," with how it attained controlling rights over the brand. Monster was instrumental in the development of the popular headphones, but claims that it was cut out of the company by a 2011 deal with HTC, meaning that it missed out on millions when the company was eventually sold to Apple last year.
The suit, detailed by Reuters, claims that the deal with HTC, which saw the Taiwanese smartphone maker purchase a controlling stake in Beats for $309 million, was deliberately designed to remove Monster's stake from the business. Monster's relationship with Beats ended shortly after, even though Beats almost immediately bought back a large share of HTC's stake in the firm.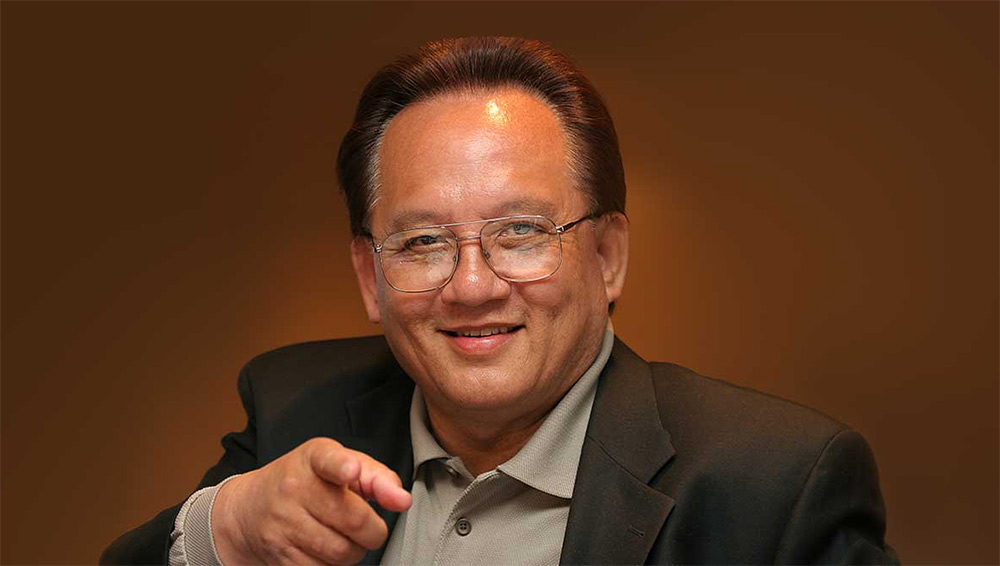 It's not known whether Noel Lee, founder of the company, can turn into an actual monster. 
It claims that both hip-hop artist producer Dr Dre and co-founder of Interscope records and Beats, Jimmy Iovine, "improperly erased" Monster's influence on the creation of Beats products, specifically the headphones which have become somewhat of a fashion statement in recent years. With Apple then spending several billion on acquiring the brand and its associated products, Monster is now claiming general damages, as well as special and punitive damages from Beats, HTC and both Dre and Iovine.
While everything that Monster claims happened, may have taken place, the fact that it waited until several years afterwards to file a complaint like this is a little suspect. It may also find it difficult to prove that there was any plan to cut the company out of a deal with Apple, when that didn't take place until three years after Monster's stake in the Beats brand came to an end.
Apple has yet to release a statement on the matter.
Discuss on our Facebook page, HERE.
KitGuru Says: This sounds like a case of sour grapes, but perhaps its understandable to feel a little perturbed that so much money was made reasonably soon after Monster ended its relationship with Beats.