Considering we're now entering the realms of 4K displays becoming cost effective and 8K not too many years away, it seems a little surprising that there's still a market for cam-footage recordings of new movies. While they do tend to beat the DVD screeners to the torrent sites, their quality, canted angle and silhouettes of other movie goers can really detract from the experience. They also can't capture the 3D effects that so many studios are pushing on us these days, unless you're British student Ciprian Florea, who has been charged with potentially using a homemade 3D camera rig to record a 3D movie.
Florea was busted in November last year, when Cineworld staff spotted him heading into a screening for Gravity, carrying a homemade system made up of two HD cameras. While he denies all claims that he was planning to use it to record the film, the prosecution asserts that the rig would have allowed for the recording of a separate left and right eye image. This is the first time anyone has been charged with attempting to record a 3D movie in all of its dimensions.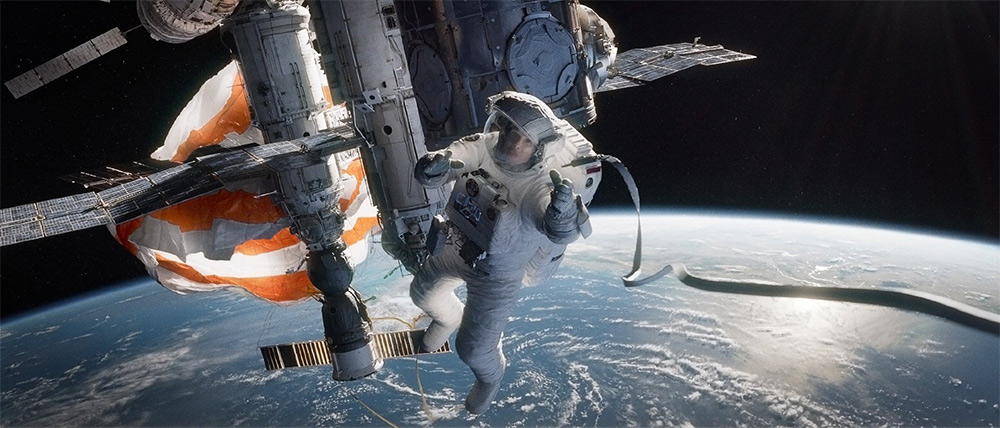 Florea's claim is that as a film student, he was interested in the idea of filming 3D footage of real life, not the film. He also said that the homemade system would not be able to record 3D footage from the movie, though BirminghamMail states that tests performed later showed that it could.
"[Recording the movie is] exactly what he intended to do. That is why he went to the cinema, that is why he bought the tickets to see the 3D film Gravity on that night," the prosecution Sally Cairns said. "This defendant made a digital camera that would allow him to make a 3D film."
Discuss on our Facebook page, HERE.
KitGuru Says: Obviously we don't condone any piracy, but why would anyone download cam footage? Isn't it worth to at least wait until it's at a higher quality?