It's 2015 people, which means that not only are we all getting older, but it's time for Cooler Master's annual case modding competition. It opens today and will remain so for the next month, giving those of you with the prettiest PCs or a project in mind, plenty of time to register your interest.
Of course, Cooler Master doesn't expect you to build the whole thing in just over 30 days. You have until the 7th February to sign up to be a part of it, but you have until the 30th April to put the rig together and send the pictures in. It will need to be either a modified Cooler Master tower or an "unrecognisable" model from another manufacturer that doesn't display any competing logos.

For the full rules you can head here, but chances are you'd like to know what is is that you're competing for. With the potential time and costs involved in properly modifying any PC, you would hope the prizes would be good and fortunately, Cooler Master doesn't disappoint.
All in all, there's $20,000 (£13,000) worth of prizes up for grabs. First place receives a $2,000 cash prize, along with a full system's worth of kit. While the SSD and CPU are still being decided upon, you are guaranteed a STRIX 970 GPU from ASUS, an ASUS X99-Pro motherboard, a Cooler Master V1200 Platinum PSU, Nepton 240M CPU Cooler, a Geil DDR4 EVO Potenza memory kit, any full Cooler Master chassis and a 3000 variable speed rotary tool from Dremel.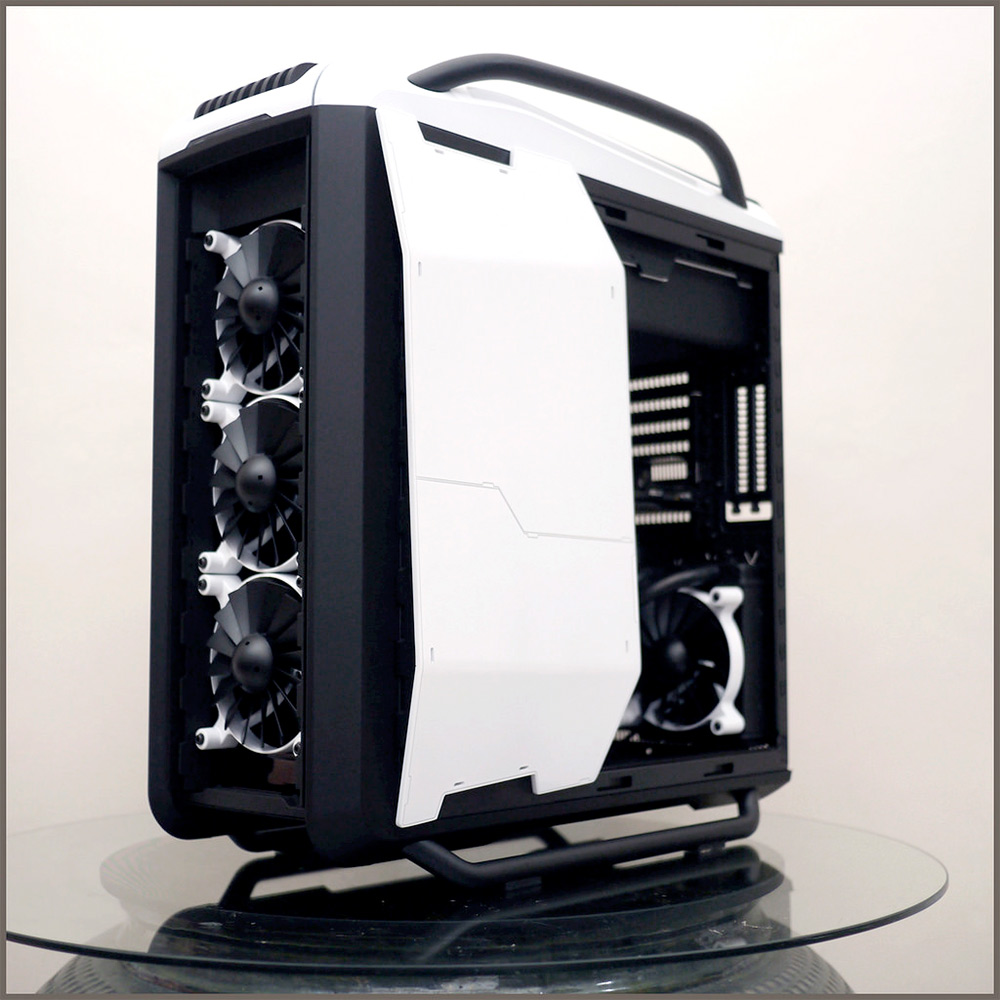 This was last year's winner… good luck.
Second and third place will also walk away with cash prizes and whole rigs' worth of kit, so it pays to be good at this whole case modding lark.
Judging the competition will be some of the better known case modders out there, including Peter "L3P" Brands, "Brian "800 Mods" Carter and Ronnie Hara, among many others.
For full rules and entrant information, head here.
Discuss on our Facebook page, HERE.
KitGuru Says: Any serious case modders among the KG readers? Do us proud guys.